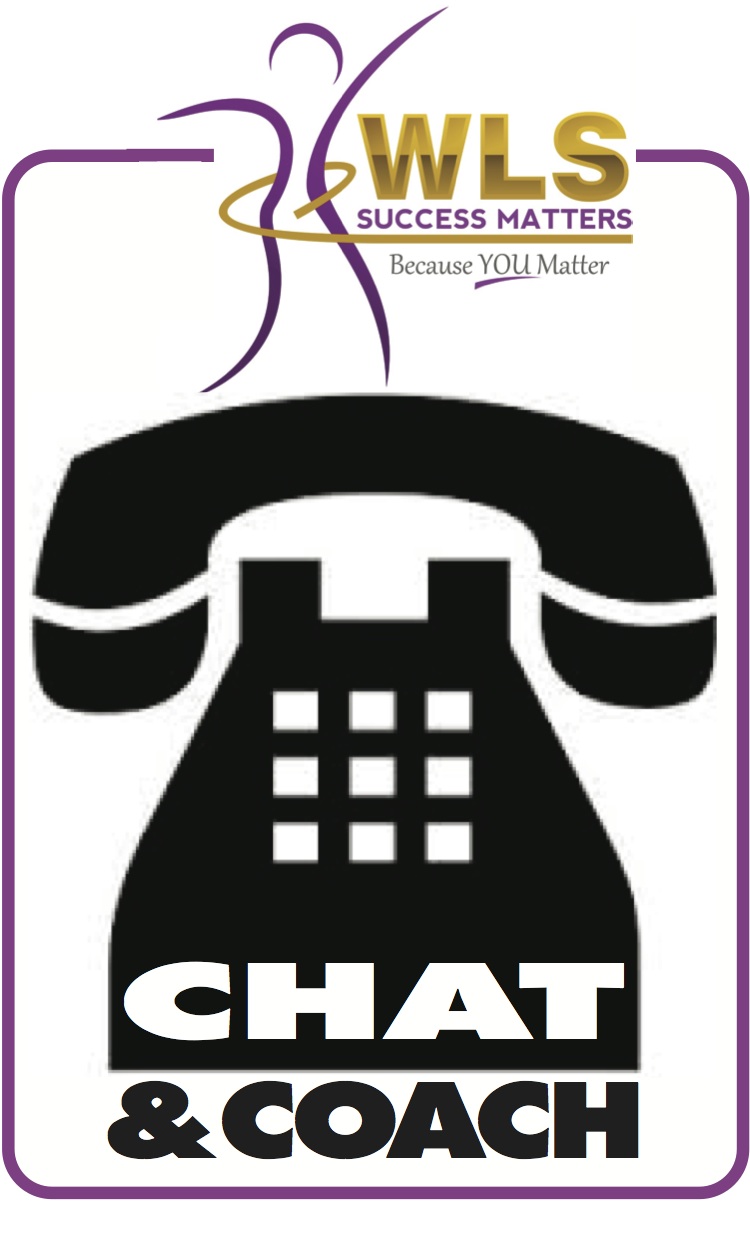 WHAT'S STANDING
IN THE WAY OF
YOUR SUCCESS
AFTER
WEIGHT LOSS SURGERY?
Weight loss surgery provides a tool that will serve you well for a lifetime as long as you learn to use it properly.
Our CHAT & COACH™ is one way we offer to help you fine tune your weight loss surgery journey.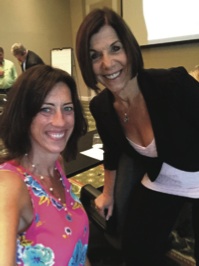 We meet via phone four weeks in a row for a one hour interactive discusssion of your journey and the information you need to be successful.
We break it into discussion topics and YOU can share your questions around the topic of the week and we'll coach you through to some
answers and solutions to obstacles that may be in your way.
WE COVER:
• Personal accountability
• Portion control
• Body acceptance
• Ramping up your exercise
WHAT IF YOU COULD GET THE ANSWERS YOU SEEK BY ASKING OTHER QUESTIONS SUCH AS:
• What does it mean to you?
• What are your struggles?
• What are your victories?
• What do you want to change?
• What to you want to do better?
• What do you want to do differently?
• Why is this important to you?
WE WANT TO KNOW.
Join our CHAT & COACH Series™ so we can help you walk through these questions and help you put your answers into functioning daily action plans.
REGISTER TODAY for our next CHAT & COACH Series ™ which begins on Monday evening September 7th at 8PM Eastern time. Remember to use your promo code FCB25 for your special $25 discount.