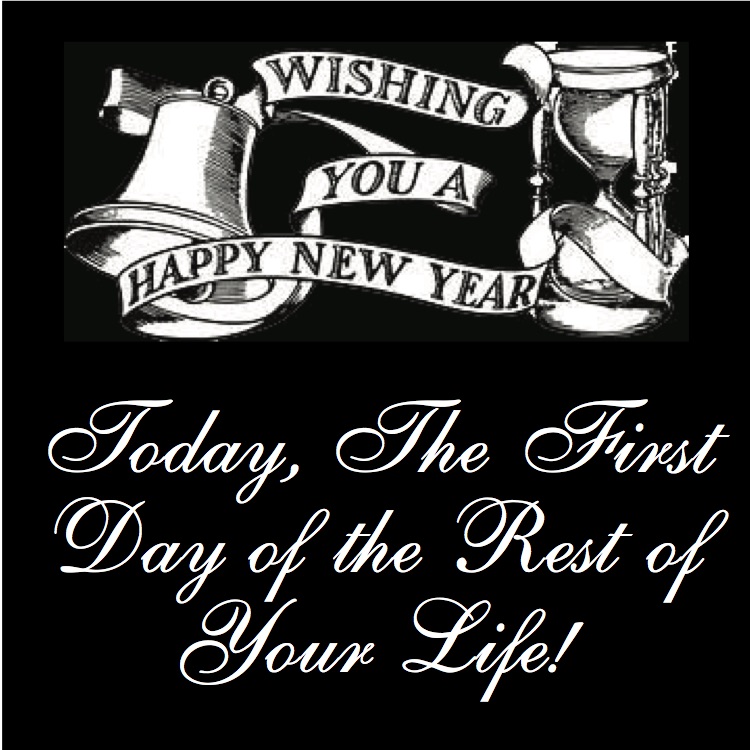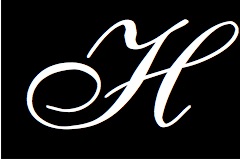 appy New Year everyone! Can you think of how many times you have said that in the past few weeks? I wouldn't be surprised if it weren't 10 or 20 times at least. What were you thinking when you said it? Were you thinking about something specific or was it just a general statement.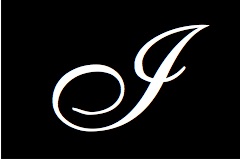 will be honest. I am not that big on the new year. If you've had a rough year, then it does give you a starting point for which you can make the decision that things will change for you, or if you had a great year, then what was occurring in the previous year is going to continue for you.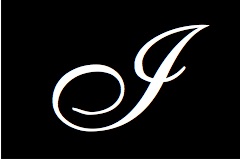 recently had my annual physical with my family doctor. At the endof the physical, he said to me, "Enjoy Christmas day, but then get back to doing what you need to be doing the other 364 days of the year." It startled me a little as I am not a person for whom it is easy to get back on the wagon when I fall off it. For me, I try to do modifications in areas where I struggle, but at the same time, I recognize I am making the decision about what I do. I cannot blame my actions on anyone else. Ironically, he was giving me permission to "cheat" on my diet a little but then concern myself to get back to it if I did slip.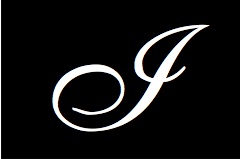 've shared it before, but there is a Christian song that holds a lot of truth for me. The words of the song say, "Today is the first day of the rest of your life." That statement is so true to me. I cannot change what happened yesterday but I can make the active choice to get back on target again to achieve my weight loss goal. Fact; I am the one who buys the food that is in my house so I can either keep my house stocked with all the positive things or those food items I should avoid. Fact; when I go out to eat, I have a choice about what I choose off the menu. That decision cannot be directed to anyone else as I have the final decision regarding what I eat.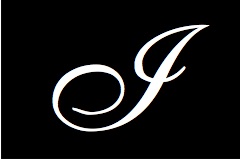 know. Pretty strong words but for me they are necessary for me to remind myself that I am the one who needs to take responsibility for my actions.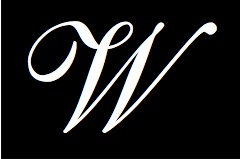 hat does the New Year hold for me? A year where I decide how to handle my stress level better and not resort to food to make it easier to deal with. I apply the stress reduction tools I am very familiar with in order to reach my goal. A year where I am more active and able to use my legs/joints more freely. Even though my joints may hurt some, I will start to be more active as that is one of the outcomes I desire from weight loss surgery. A year where my overall health improves even more than I have already seen. Last blood work was good by my PCP but the cardiologist still wants the bad cholesterol level lower. I grumble about this but realize that the cardiologist cares about me and the long term outcomes that can come from a lower bad cholesterol level. My deepest dream and goal in my heart is to break the 200 pound barrier. Will I do this? I don't know. You will have to stay tuned with me to find out. So far I have lost 46 pounds since 7/31/18 when I had the second stage of bariatric surgery. I still have 42 pounds to go to reach the 200 goal. I will keep trying for it, recognizing that at times, there other factors which I cannot control with my body. I may have to go to the experts and ask if there is something else I can do, but I will keep trying.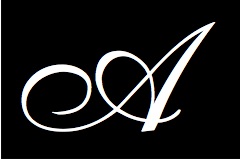 s I often end, this article is about putting the supports in place that you need. DO NOT be ashamed to do this. We are all human and have things we struggle with. When you fall off the band wagon, get back on and remind yourself that today can be the first day of the rest of my life! I can't change yesterday but I can change today and the future.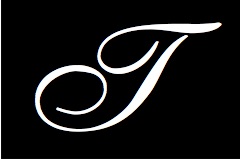 hank you to Dr. Craig Floch and all of your staff (especially Katy) who have been patient with me on thesecond stage of my journey. I know I can be a bear at times, but we are all humans. Recognize they are there to help. 'Till next time......
Carol Franklin, Dr. Craig Floch's gastric bypass patient