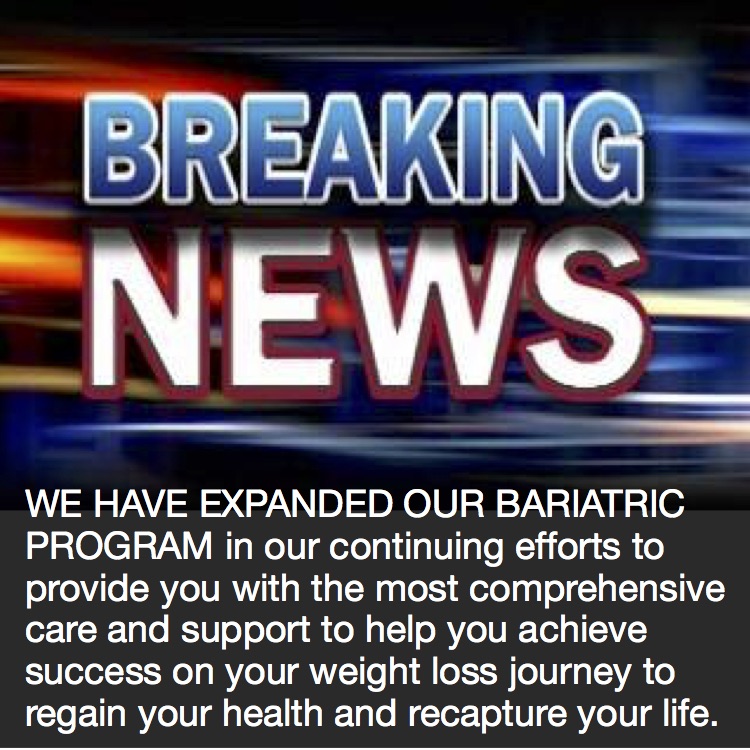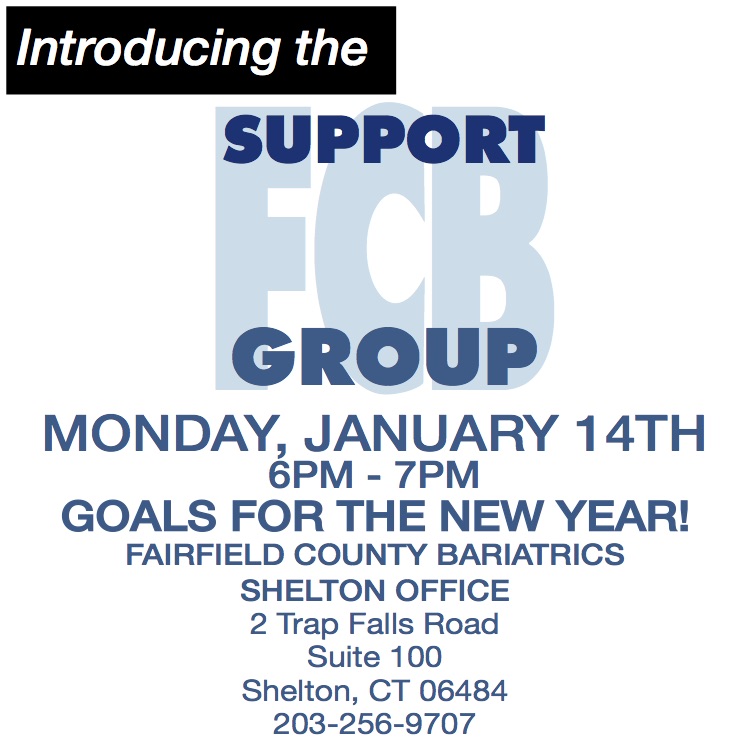 Hosted by Amanda Christie, PA-C, the new FCB SUPPORT GROUP will help you travel your weight loss journey knowing that you can succeed, and Amanda will provide you with theinformation, encouragement, and support to make it happen. This new group will provide general support and feature a new topic each month. Many of you have already met Amanda,and those of you who haven't, will now have to opportunity to. Amanda's long tenure in the bariatric community, her experience with our patients, and knowledge of the bariatric world has made this new group possible. All patients of our practice are welcome to attend. The group will meet monthly with the inauguration of it on Monday January 14th. Please arrive 5-10 minutes early to register. If you have questions please call our office or email kbocco@fcbariatrics.com.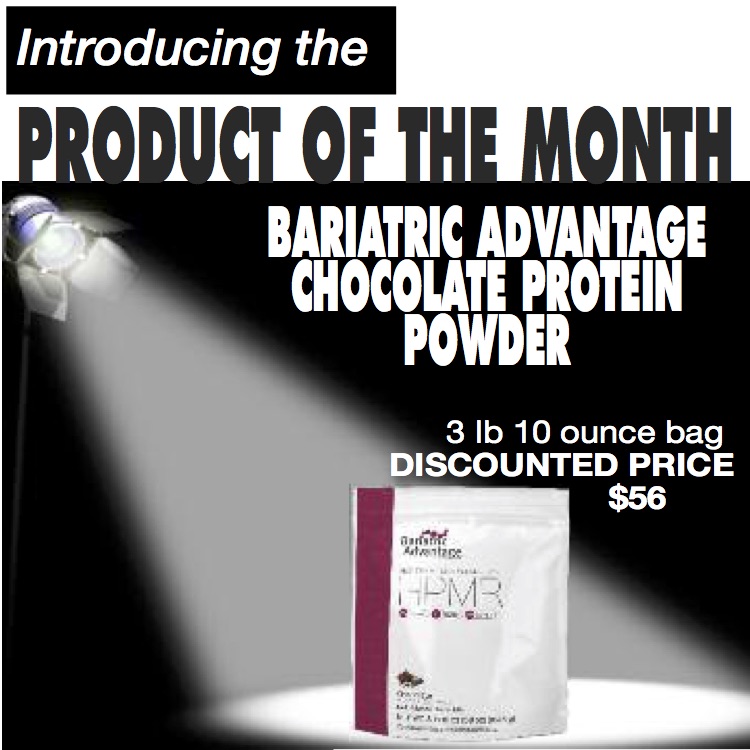 • Try it hot in a blender, as an alternative to hot cocoa!
• Try mixing one scoop with 4 ounces of skim milk or unsweetened almond milk for a deliciously refreshing snack!
• Try it as a quick meal replacement breakfast!
• 2 scoops = 160 calories and 27 grams of protein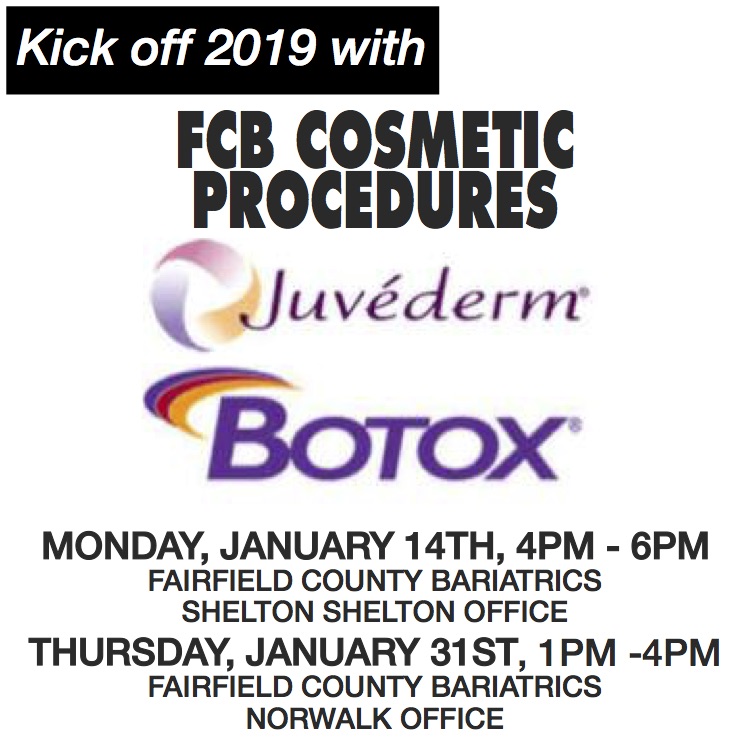 All cosmetic services at these times will be performed by Amanda Christie, PA-C. Please
call the office for times and prices. Norwalk: 203-899-0744, Shelton: 203-256-9707, Toll
Free: 877-659-0011.
Keep your eye on the lookout
for future announcements
of many new exciting additions
to our Bariatric Program for 2019!