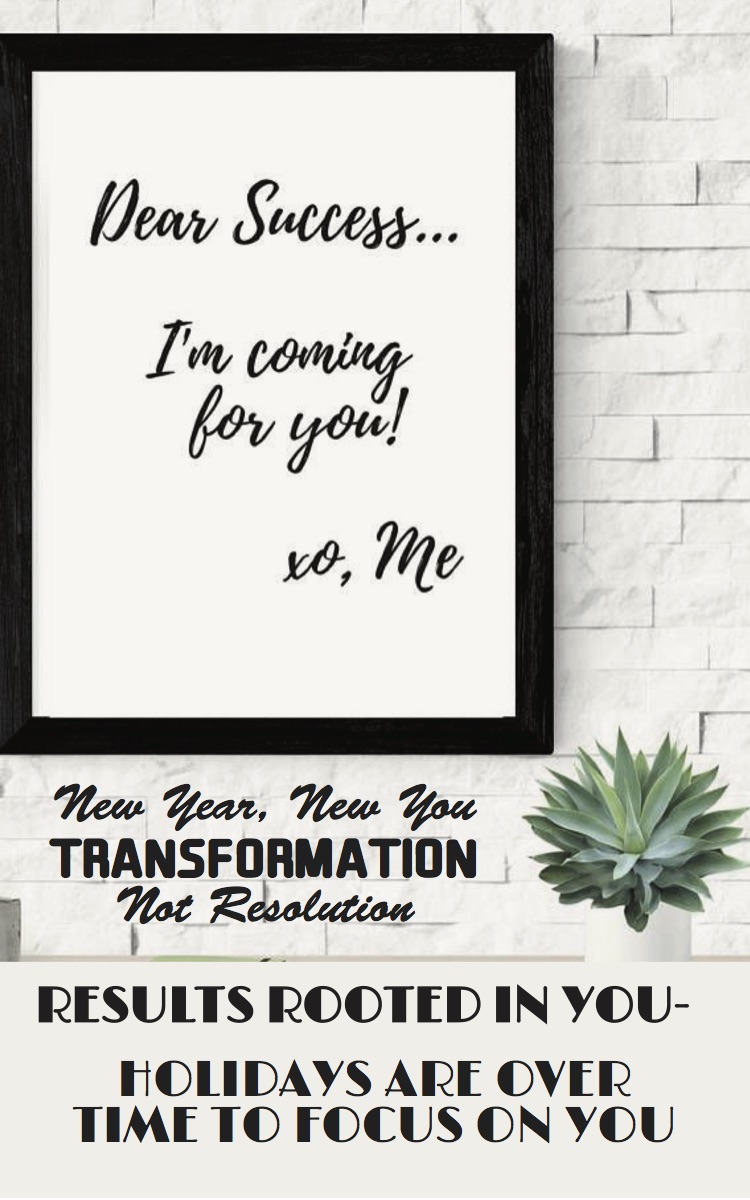 Was it tough to zip up your jeans this morning?
Are you suffering from holiday excesses?
No time for the gym lately?
It happens to the best of us. It doesn't have to stay that way. You can create change starting today.
Here are a few tips we've both used to get Back on Track without relying on any new fad diet:
• Keep personal accountability going by standing on the scale at least once a week.
• Create a weekly strategy to cover meal planning, gym time, and the stress of daily domestic and job responsibilities.
• Keep your water bottle handy. Staying hydrated will reduce hunger, reduce headaches and help control those crazy carb cravings.
• Plan for meals in restaurants by looking at the menu before you get there when
possible and walking in the door with the knowledge of what you are going to be
ordering. When it becomes time to order think like a WLS patient first -–order protein and produce.
• Make sure you set aside some time for yourself each day for fitness and
relaxation.
• Don't forget the importance of getting enough sleep
Would you like help putting all of this together?
Want to learn how to exchange some habits and get your goals?
Want to slip those jeans on and zip them up with ease?
Join us for 6 Monday evenings beginning January 7th for BACK ON TRACK and join
the ranks of hundreds who have shed up to 25 pounds as they renewed their journey with us.

Need a place to be accountable on a daily basis and get coached through the hard
spots? How about joining THE ORIGINAL WLS SUCCESS MATTERS WEEKLY
WEIGH-IN GROUP™?
Don't forget to use FCB25 for your $25 savings.
Whichever program fits you best,
make 2019 your Best Year Ever!