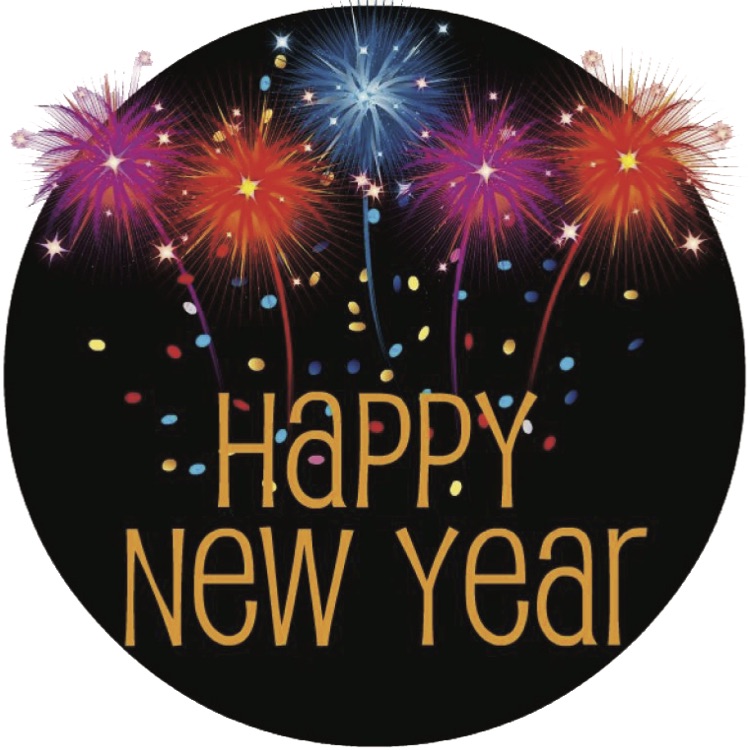 New Beginning", "New Year", "Resolutions", all things you hear, and likely say as the calendar turns from one year to the next. I suppose it's a way to ward off the cold and dreary next few months that the Northeast always provides (yes, I am not a fan of winter, the cold doesn't bother me as much as the lack of consistent sunshine and troubling storms that make moving around difficult and sometimes impossible).
It can be looked at as good time to reflect on things past, on behaviors acquired and, in that case, to change things that may not have been the best. I actually did have my "come to Jesus" moment during the ending of the year in 2014 when I had a long conversation with a friend who, that past summer, had undergone sleeve surgery and who was simply gushing about it. I knew I had a problem (was always a chubby kid, which led to being a fat adult) and as I got older the medical problems were mounting. So, as the year turned to 2015, after much hand wringing, I sent a tweet to Dr. Neil Floch, got a reply pretty quickly, and began the journey that resulted in my own sleeve surgery in summer 2015. Truly a new beginning for me, so my "new year" actually began, not on January 1st, but on July 27th of 2015.
The great part is all that continues to be "new." New activity levels, new health, new enjoyment. The idea of a "beginning" implies that something has to end. That is both true and misleading. Moving on to a better, healthier life does put closure of sorts to the old ways, but life is, in fact, nothing more than a "circle" (Harry Chapin's traditional concert closer was all about that…."All my life's a circle, sunrise and sundown….). The danger of falling back into some old circular behaviors always exist, However, the joy that comes with following the new "beginning" path so far outweighs the rest that not just when the calendar says "new year" but each and every day is a new, wonderful, experience. The opening song to Chicago's (then Chicago Transit Authority's) first "album" (does anyone younger than Methuselah use that term any longer) was
appropriately called "Beginnings" and still has some of my favorite lines…I'll use them as an apt closer here.
Time passes much too quickly
When we're together laughing
Only the beginning
Only just the start
Kevin Fitzpatrick, Dr. Neil Floch's gastric sleeve patient with 185 lb. weight loss