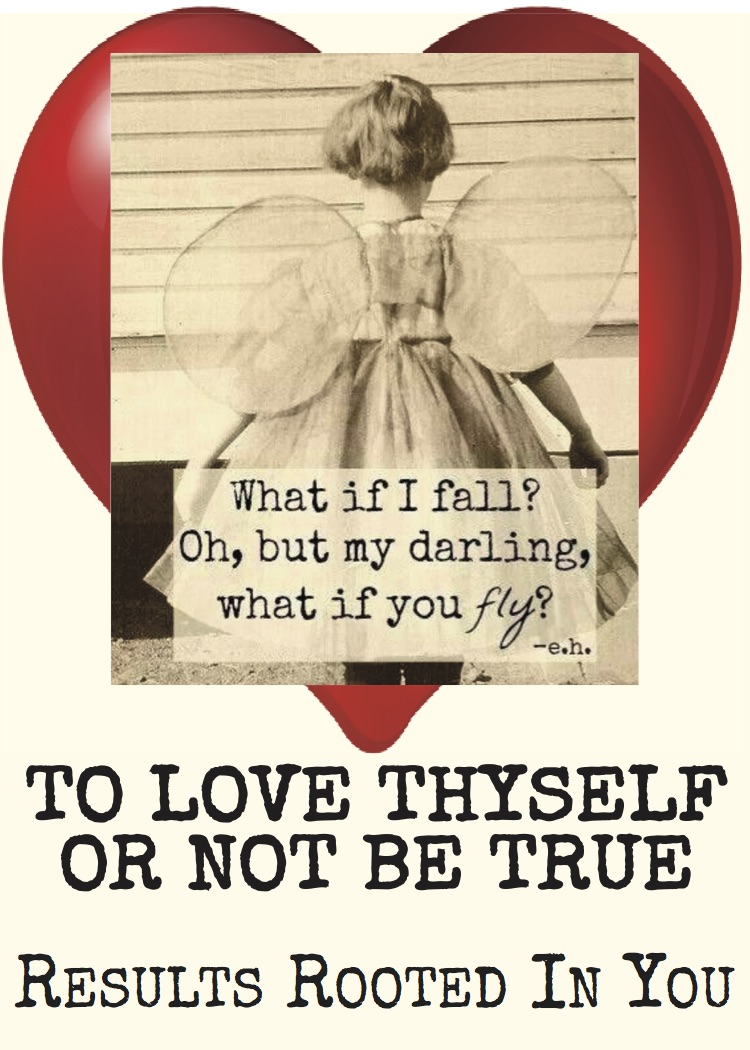 ife is full of paradoxes: a statement or proposition that, despite sound (or apparently sound) reasoning from acceptable premises, leads to a conclusion that seems senseless, logically unacceptable, or self-contradictory.



ith great power comes great responsibility." This is true when we decide to undergo the power of Weight Loss Surgery and take on
the responsibility of transforming the way we choose to live.

he essence of the rule is that once you have great power, you need to take the responsibility that goes with it.

nd yet, so many of us struggle to find our way.







aving Weight Loss Surgery can backfire because so many walk away from their great power. We walk away because we don't want the responsibility. We create our own struggle. We have the power to set goals, but decide to choose out of doing the work daily to achieve those goals.





he power to workout, instead sit on the couch.

he power to ask for what we need, instead accepting what is given.

he power to journal our nutrition, instead we guesstimate portions and nutrition.

he power to ask for support, instead we decide we cannot overcome the struggle.

e each have more power to reach for our dreams than we imagine. Most of us look for why we cannot, rather than how we can. This is where self-love begins to make the difference. The power of self-love truly becomes valuable. This is your chance to practice your responsibility; picking protein first, measuring and weighing your portions, journaling your nutritional intake, committing to regular exercise, drinking the right fluids, at the right time each day, taking your vitamins and supplements and most of all practicing personal accountability.

t begins with loving yourself enough to believe you can and taking the first step in the direction of YOU.

his Valentine's Day give yourself permission to love who you are right now so you can access the power and become your best YOU. Self-love is what we build, and that's powerful!

e are WLS Success Matters and we are constantly working on self-love and extend the invite for you to join us. Visit our website: www.wlssuccessmatters.com to learn more about WLS courses, support groups, cookbook, and retreats. Use promo code FCB25 to
receive a $25 discount on any of our courses and retreats.