l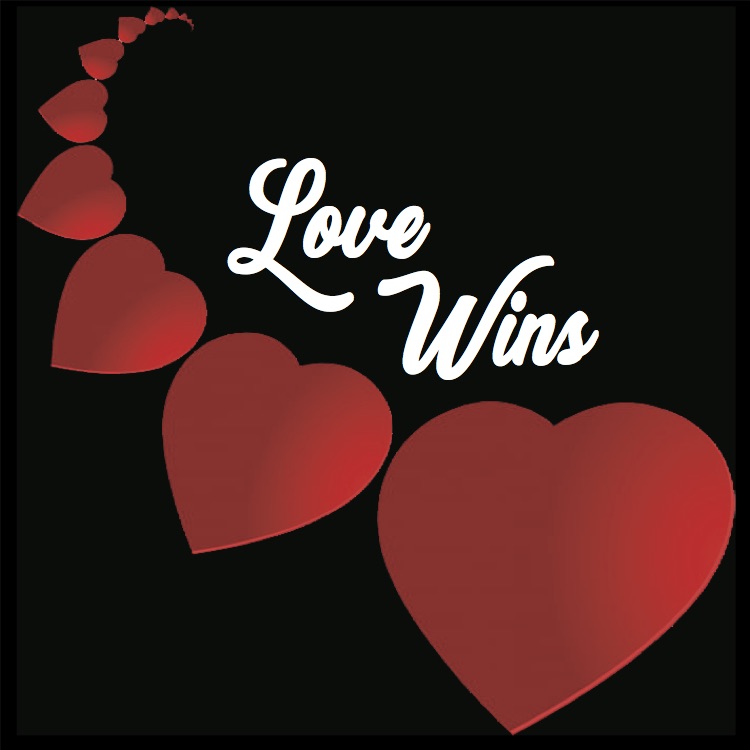 With Valentine's Day quickly approaching everyone has their radars on focusing purely
on finding the "perfect" Valentine. The one person who will share that impeccable bond, who will adore you no matter what and who will go to the end of the earth and back to
make you feel loved and appreciated. That's one hell of a task, don't you think?
Love. Everybody wants it. But to be honest, it's not that easy to find. Some incredibly lucky people find love in the most simplest of things. Some people find it in their family life, the career path they embark on, or the person they want to spend the rest of their lives with. But what if the person who yearns and searches for love doesn't seem to find it?
We all have our definition of what love is and if you want to know how to find this most precious of gifts, the BEST way to find it is to look within you. After my significant weight
loss I had a greater love for myself. I had spent YEARS yearning to find love but was looking in all the wrong places. All that time, all that effort was wasted on trying to find something that I held within me. It shouldn't of taken losing 155 pounds to find it, but it did, and I want to share my own intuition with you; because then you may find the love you have been longing for…
Meditate – Before you can begin to look deep inside of you in pursuit of self love, you first need to find silence. Don't be afraid of silence. When you're on a journey to bliss, you need to accept that silence can actually be beneficial for you.
Follow your Passion – Passion keeps us going. Passion inspires us and creates
strong feelings of love. If you are passionate about drawing comic books, maybe it's time for you to make more or consider it as a career? If you're passionate about food and cooking, take a class and practice. Do what you love and do what brings you joy. This will eventually lead to finding the love within you along with the happiness you long for. To find your bliss, pay close attention…your mind and body play a big role in interpreting and maintaining self love.
Avoid ALL Negatives – Start by thinking about the things that upset you the most. What makes you angry, sad, disappointed or unfulfilled? These will hold the clues to where and how you will find your happiness. If you are always feeling down about your relationship, it may be time to move on and end all the destructive alliances. Your self love may be in the feelings of freedom you'll receive after saying goodbye to those who hurt you. If you're always disappointed when you think about your job, maybe it's time to ask for a promotion or consider switching careers. Looking at the bad things can actually be helpful in finding the good.
Be an observer – You may already know how to find your inner happy but you just don't take the time to see the clues. Observe yourself and make note of what causes you to smile, what excites you the most, what you fantasize about, or what you can do for long
periods of time without surrendering to boredom.
By turning our attention to the inner realm of thoughts and feelings, we can explore our personal notions and ideas of love. The qualities of love are endless and the expressions are infinite. Yet, without recognizing our ability to understand and use the higher aspects of unconditional love, we have trained ourselves to know only a very narrow band of humanly qualified love. We categorize and label it according to the sensory experiences encountered with it.
Love is the natural and divine part in each of us and resides within the heart. With it, we flourish, prosper and unfold our unlimited potential. When we know and understand love, we share this energy with every particle of life. It gives purpose and meaning to our existence and provides the foundation for every thought, feeling, and action. It is always within us whether we recognize it or not…
Love YOURSELF… for you are worth all the happiness, love, and success this life has to offer. Practice self love… and finally find the happiness you so divinely deserve.
Tara Girouard, Dr. Craig Floch's gastric bypass patient with 155 lb. weight loss