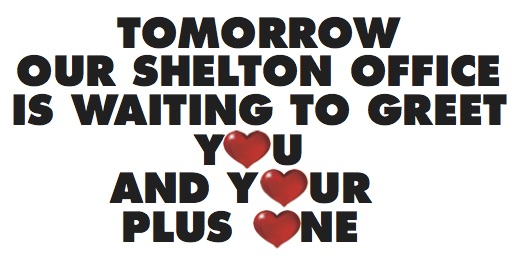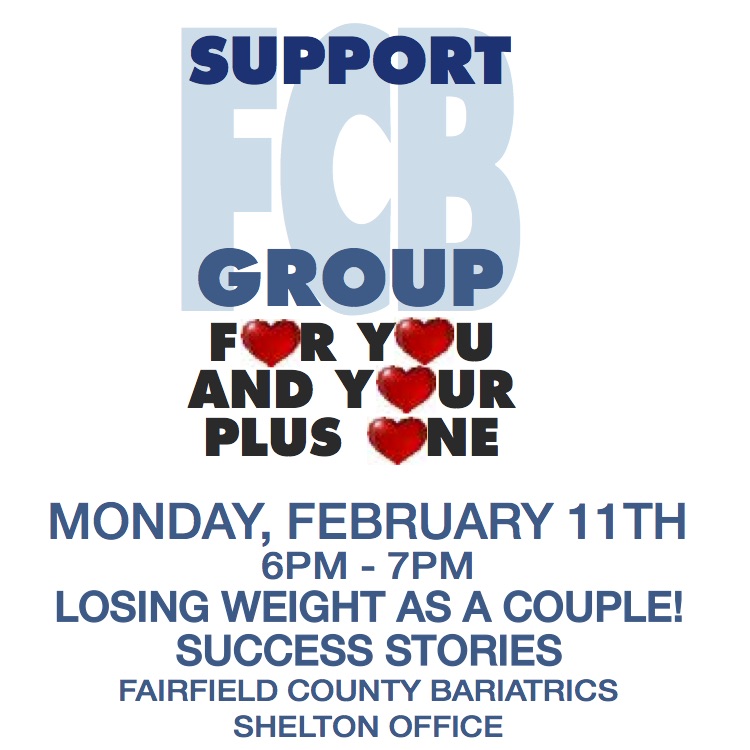 WE'RE HERE TO HELP YOU LOSE WEIGHT AS A COUPLE.
SO, BRING YOUR SPOUSE, SWEETHEART, PARTNER,
RELATIVE, OR SPECIAL FRIEND
TO OUR FEBRUARY SUPPORT GROUP.
AFTER ALL, AS IT IS OFTEN SAID;
TWO IS BETTER THAN ONE.
Hosted by Amanda Christie, PA-C, our new FCB SUPPORT GROUP will help you travel
your weight loss journey knowing that you can succeed, and Amanda will provide you with the information, encouragement, and support to make it happen. This new group provides general support and features a new topic each month. Many of you have already met Amanda, and those of you who haven't, now have to opportunity to. Amanda's long tenure in the bariatric community, her experience with our patients, and knowledge of the bariatric world has made this new group possible. All patients of our practice are welcome to attend. The group meets monthly.

Please email kbocco@fcbariatrics.com to register
or call our office at 203-899-0744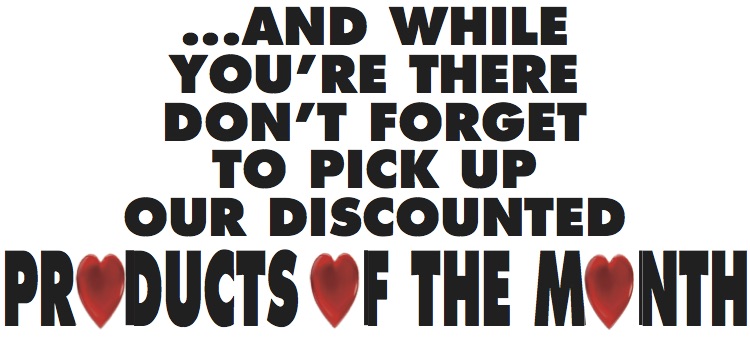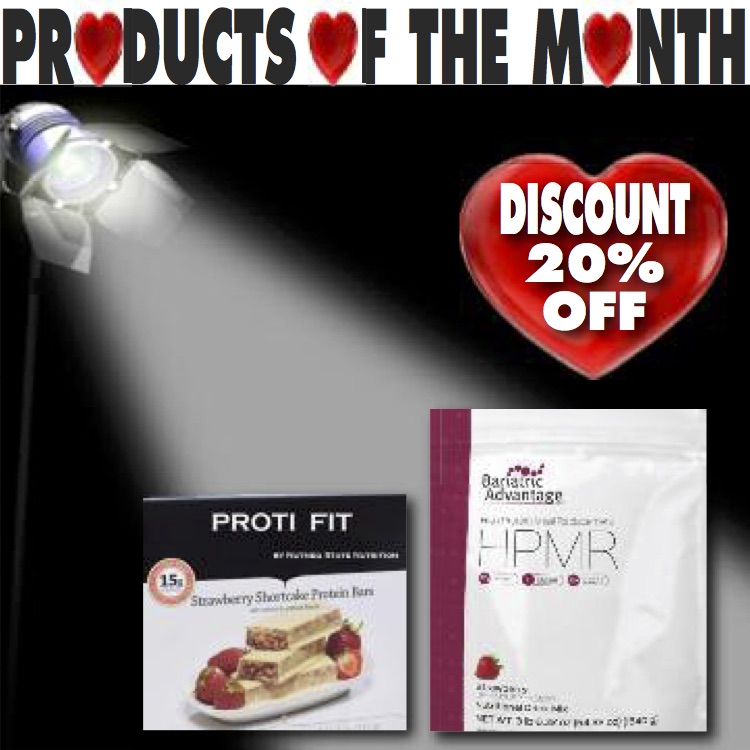 In keeping with our "couple's spirit" this month we are offering a "couple" of discounted Products of the Month"
PROTI FIT
PROTI PROTEIN BARS
STRAWBERRY SHORTCAKE
REG. $13 BOX.
PRODUCT OF THE MONTH
SPECIAL 20% OFF
DISCOUNTED PRICE,
$10.50
BARIATRIC ADVANTAGE
PROTEIN POWDER
STRAWBERRY FLAVOR
REG. $70.
PRODUCT OF THE MONTH
SPECIAL 20% OFF
DISCOUNTED PRICE,
$56.
...and you may even want to take advantage of our VALENTINE SPECIAL FOR YOU AND A FRIEND
and book a Cosmetic Procedure.
WE ARE OFFERING 15% OFF TO EACH OF YOU
for BOTOX and JUVEDERM procedures.
We have dates available at our
Shelton and Norwalk offices.
You can schedule your appointment tomorrow
at our Support Group or call our office at 203-899-0744.