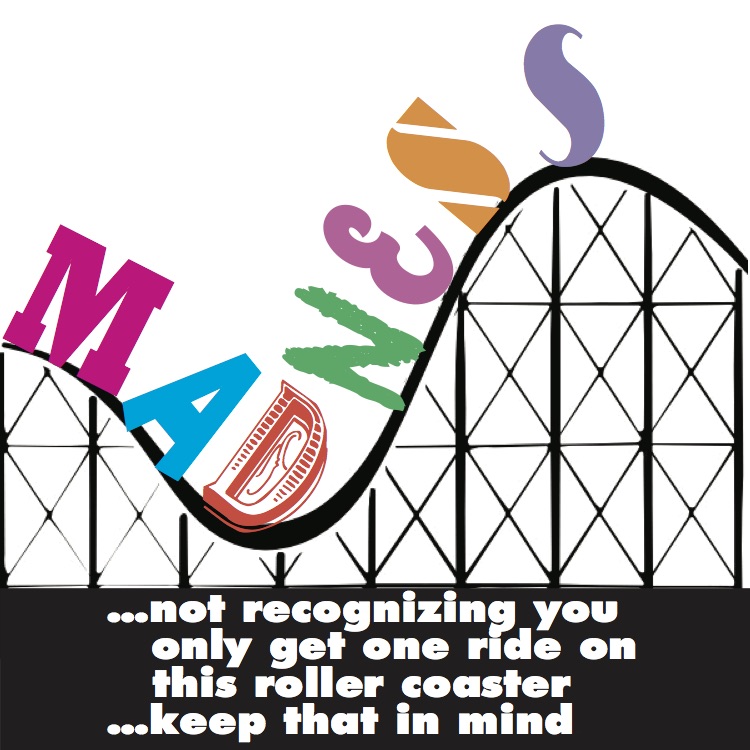 march madness:
A number of years ago (far too many for me to think back on)….the NCAA Men's Basketball tournament became known as March Madness. The preponderance of betting pools has taken over and for a few weeks folks get crazed about the games and their pools. "Madness" is really a great coined word that bring eyes to the TV sets.
madness is also a way to describe how I feel most of the time in March. Winter is (thankfully) fading but sometimes it is the harshest month of all in terms of weather. I hate winter (if you've read anything I've contributed in the past, you already know that) and, while most of the time I've had the luxury of spending a single week in the sunshine, courtesy of school break, I'm still getting edgy for the long term return of day-light, warmth and sunshine.

since making the commitment to weight loss surgery in July 2015, March has been the biggest fight each year. The joy of the sun and sea has worn off, the holiday glows have gone away, and it seems like golf season is miles away in the mud. It's a dangerous time, old habits sitting in the warmth of the living room in front of a 60" TV scream "snacks" and watching the tournament as I am prone to do doesn't help that.

then there is the madness that was being "portly" (another of the many gentle metaphors for fat). The madness of being unable to move more than a little, of being sedentary, of dying slowly…those thoughts, to this day, keep me moving forward to "maddeningly" exercising and tempering my intake.

madness...not recognizing you only get one ride on this roller coaster …keep that in mind.
Kevin Fitzpatrick, Dr. Neil Floch's gastric sleeve patient with 185 lb.weight loss