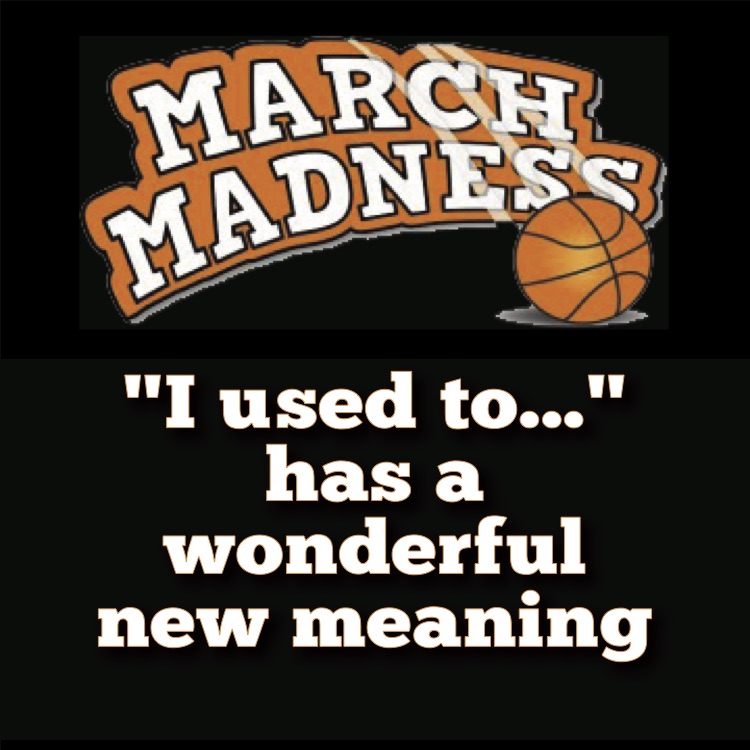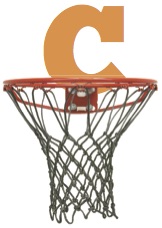 ollege Basketball remains a very entertaining sport. Watching very young men and woman play at a high level (without being motivated by money) is a great respite from our cold winter season.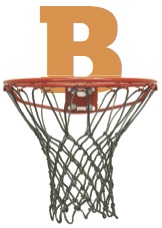 efore my life changing decision to undergo bariatric surgery I was actually jealous of watching anyone play a sport. I got tired using this phrase "I used to do....fill in the blank." I was jealous because I could barely walk up a flight of stairs without huffing and puffing and breaking into a sweat.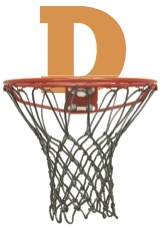 uring the recent cold snap we used our pellet stove a great deal. Our pellets are stored in our garage which is downstairs. Usually every second day, I would carry a 40 lb bag up the stairs to load them into the stove hopper. They kick off a great heat and actually smell similar to a wood fire without all the smoke and dust etc. I was thinking as I walked up the stairs with a 40 lb bag on my shoulder...how easy this was now.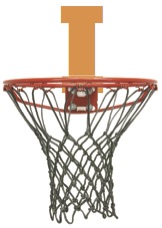 almost forgot how labored it used to be. Imagine trying to carry 4 - 40 lb bagsup a set of stairs!! That is what I used to do everyday. For no purpose, other than just to move myself....so now its a reversal of fortune so to speak.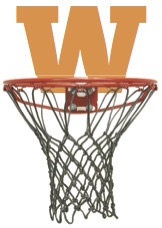 hen I was heavy I bemoaned the phrase "I used to do that"....now I can say, "Yes I used to be out of shape and in pain because I let my eating and lack of fitness take control of my life. So, the phrase "I used to..." has a wonderful new meaning.
Steve Hunter, Dr. Fridman's gastric bypass patient with 148 lb. weight loss