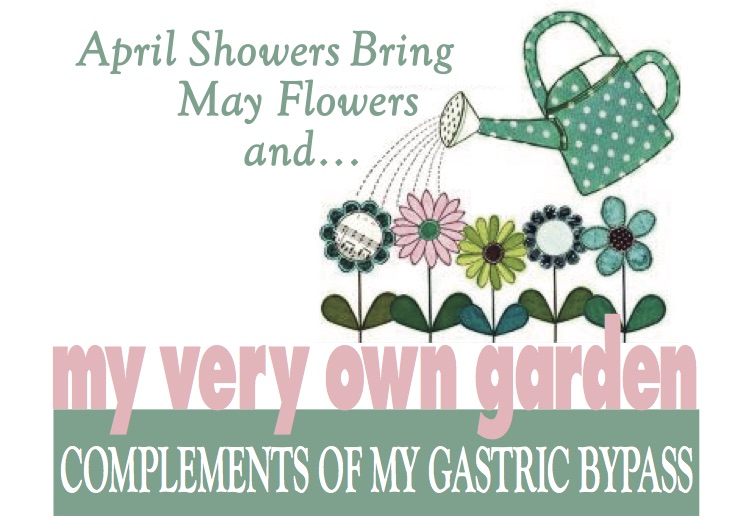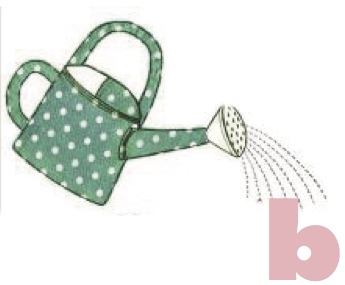 eing the typical "overworked mom" I spend the majority of my days in the office, rarely having any opportunity to relish in the great outdoors. What gives me much joy and a worldly connection, is creating and enjoying my own garden at home. It gives me a chance to step away from the stressful city sounds, to clear my head and to embrace nature.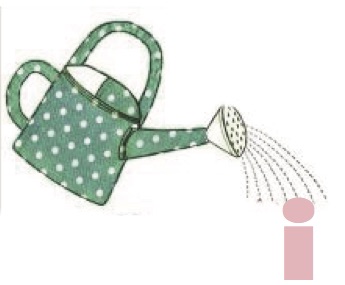 love coming home to a beautiful array of flowers, colors, and sounds that only spring brings. It provides me with a sense of accomplishment when my yard is mowed, the birds are eating from the feeders, and the flowers are swaying in the fresh air. I adore being outside just as much as I love hosting family get-togethers. It's so important to me to surround myself with natural beauty… it reminds me that the simple things in life are what's most important.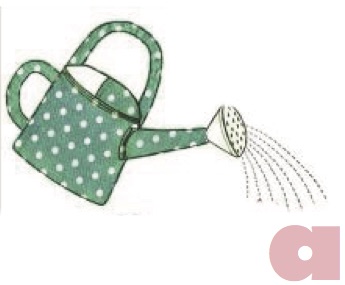 t my heaviest I was unable to relic in the joys that gardening brought. I was unable to get down on my hands and knees, and was so out of breath that I found myself sitting and watching, as my family finished what my heart desired. They tried to make me feel included but my weight alone secluded me. I found heartache in being unable to do what I loved most.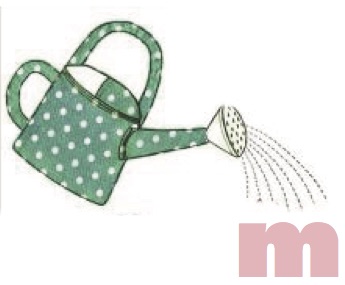 y weight loss made so many of my dreams realities, and gardening alone was one of them. I am now the first one with my gardening gloves on, laying mulch, planting, and completing what I once couldn't do.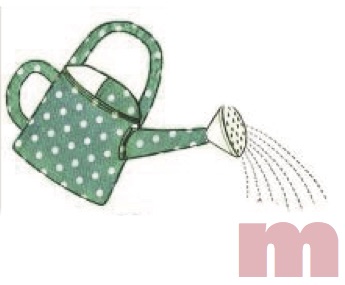 y joy comes in the Spring, I am already excitedly and planning my layout for the spring! … Bring on the warm weather! Happy Spring everyone!
Carmel Bowron, Dr. Neil Floch's gastric bypass patient