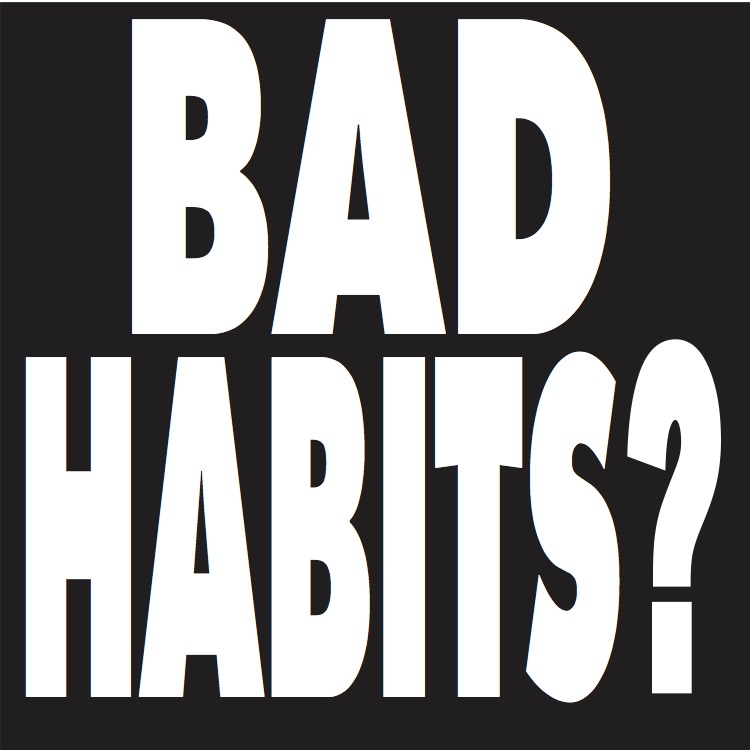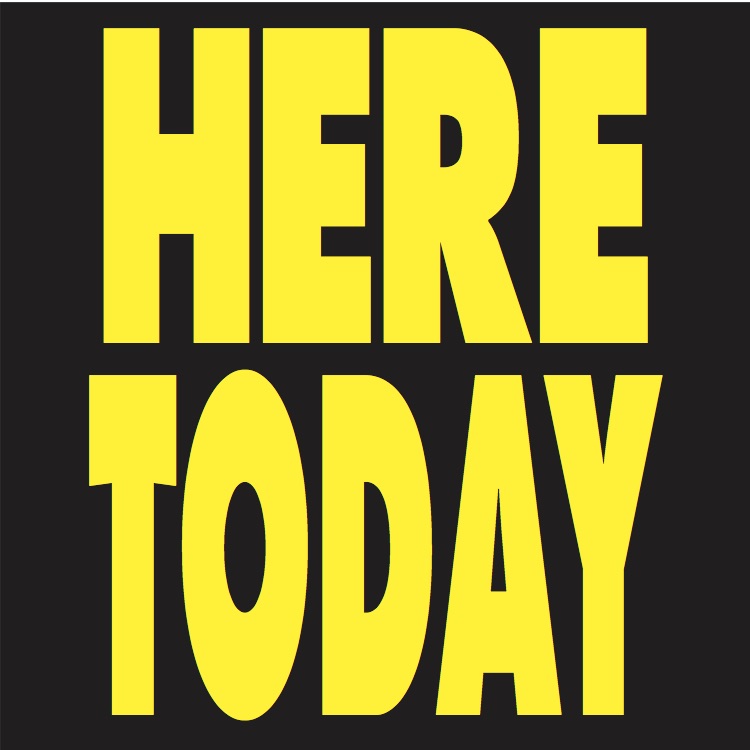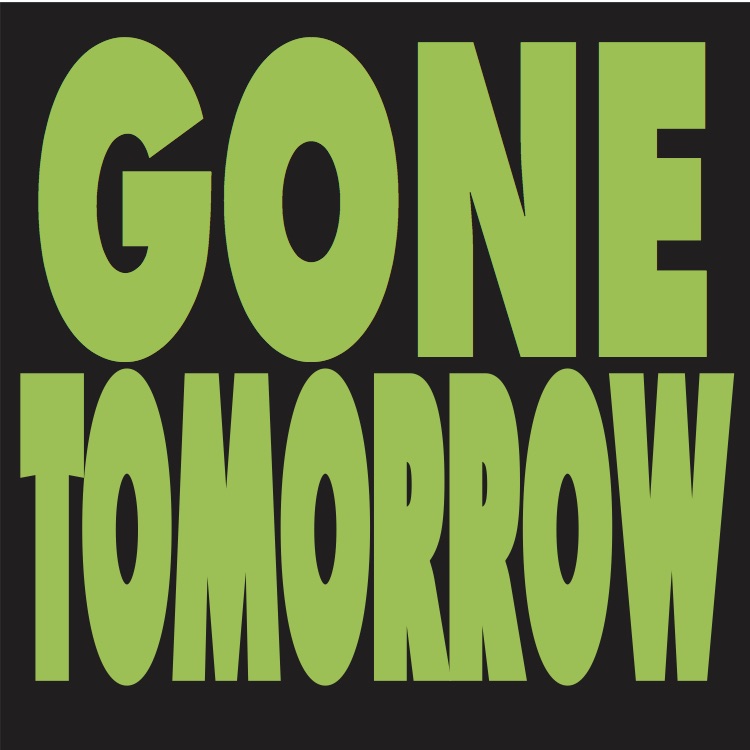 HABITS:
HOW TO BREAK THE BAD ONES
AND HOW TO ESTABLISH GOOD ONES!
Bad habits are so often easy to come by; but shedding them isn't quite that easy. Our April Support Group will help you break those bad habits and establish good ones on your road to long term weight loss success. We will encourage you to write down a bad habit you currently have (to share with the group), and to share any stories of how you successfully broke a bad habit and established a good one.
Hosted by Amanda Christie, PA-C, our new FCB SUPPORT GROUP helps you travel your weight loss journey knowing that you can succeed, and Amanda provides you with the Information, encouragement, and support to make it happen. This new group provides general support and features a new topic each month. Many of you have already met Amanda, and those of you who haven't, now have to opportunity to. Amanda's long tenure in the bariatric community, her experience with our patients, and knowledge of the bariatric world has made this new group possible. All patients of our practice are welcome to attend. The group meets monthly and our April group will meet on
MONDAY, APRIL 8TH
5:45PM
FAIRFIELD COUNTY BARIATRICS
SHELTON OFFICE
2 Trap Falls Road
Suite 100
Shelton, CT 06484
203-256-9707
Please email kbocco@fcbariatrics.com to register or call our office at 203-899-0744