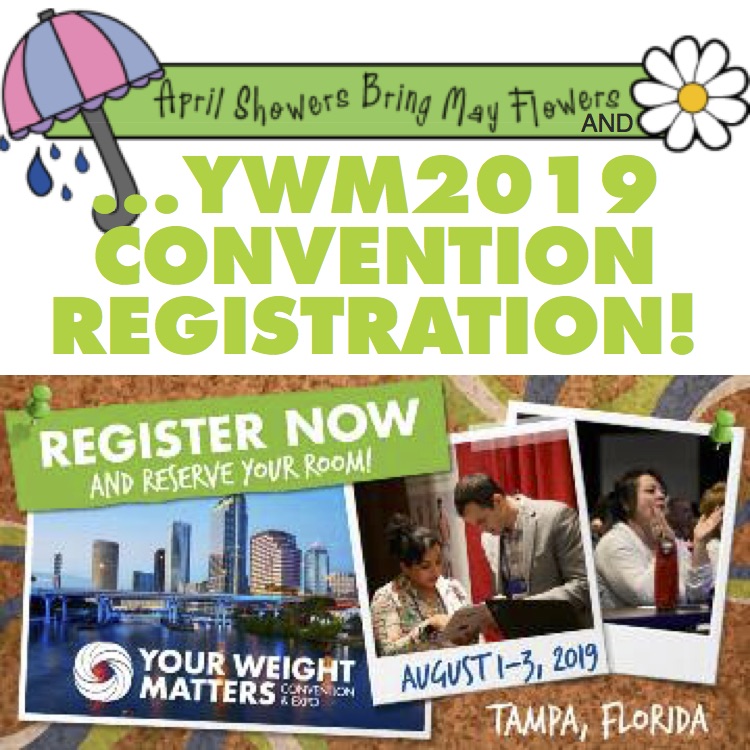 ARE YOU READY?
THIS YEAR'S CONVENTION IS PACKED WITH
SESSIONS THAT WERE CRAFTED
THINKING OF YOU,
YOUR GOALS,
YOUR CHALLENGES
AND YOUR HEALTH JOURNEY.
he Obesity Action Coalition (OAC) is excited to announce that registration is now open for the 8th Annual Your Weight Matters Convention & EXPO, taking place August 1-3
in Tampa!
WM2019 OFFERS:
• REAL EXPERTS – Top-notch weight and health education presented by the nation's leading physicians, researchers, scientist and other industry experts.
• REAL PEOPLE – Everyone at convention is invested and cares about the issues
surrounding obesity and weight.
• REAL SUPPORT – Whether from a speaker who is also a healthcare provider or the new friend you met chatting before a session, YWM2019 is a welcoming, safe place to seek education, friendship and support.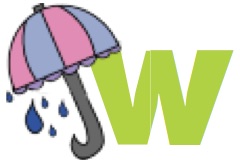 ith topics such as, "What the Science Tells Us about Weight-loss, Weight Gain and Weight Maintenance," "Exercise – How Much Does It Really Take?" and much more, the YWM2019 program agenda is sure to captivate all those in attendance.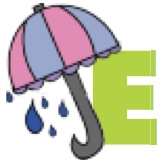 arly-bird single-day registration starts as low as just $50/day and the full Convention package starts at just $105. Early-bird pricing ends May 31st!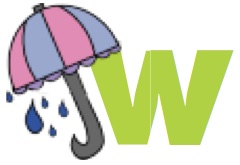 e are pleased to announce that this year's Convention has been approved to offer up to 18 CE credits for nurses and some healthcare professionals. Early-bird single-day registration with CE credits starts as low as $75/day and the full Convention package with CE credits starts at $155/day. We strongly encourage health professionals to check their eligibility prior to registering to earn CE Credits at the Convention. To determine your eligibility, contact Taylor College at 1-800-743-4006 and reference the Your Weight Matters Convention & EXPO.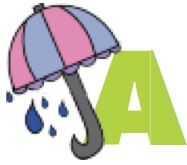 LREADY REGISTERED? The OAC Convention Room Block is officially open and you can book your room for just $145/night (single/double occupancy) at the Tampa Marriott Waterside Hotel and Marina, right in the center of downtown along the beautiful Tampa Riverwalk!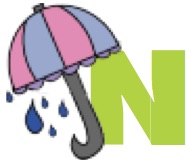 EED FINANCIAL ASSISTANCE? We are proud to once again offer the OAC's Convention Scholarship Program! Scholarships are available to help individuals who are unable to afford the cost of registration and travel to Convention. Apply for a Convention scholarship to help make YWM2019 a possibility for you! Check our website to learn more about eligibility and the evaluation process.
ERE ARE THE KEY DATES FOR THE A[[LICATION PROCESS:
• Application Process Opens: Monday, April 1
• Application Deadline: Friday, April 30
• Application Third-party Review: Week of May 6
• Application Status/Award Notifications Sent: Week of May 20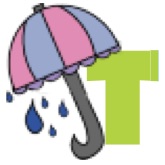 o learn more, register or apply for a scholarship please visit: www.YWMConvention.com.