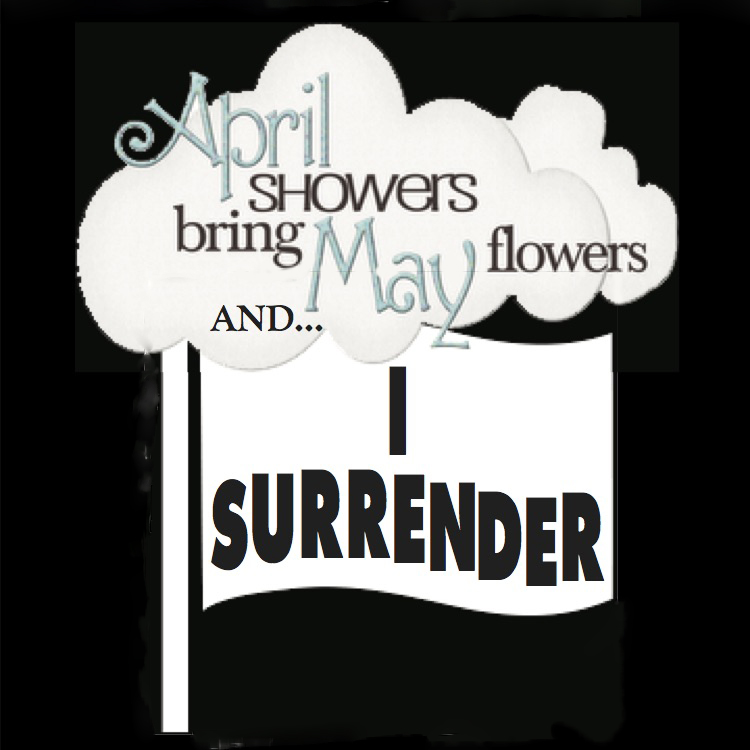 Have you ever put your fear on a pedestal, leaving inches between you and what you desire? Have you ever fallen victim to the negativity that embraces your mind, letting it control your thoughts and actions? Sometimes we can be our own worst enemy, being the one reason we are embedded in the quicksand negativity can create.
When I look back on my life I must remind myself that the trials and tribulations I faced were nothing but lessons; ones that held important and vital information. What can be unfortunate is that not every time you face the test of time will you remember to use your teachings to your advantage. To know when to stop, to think, and then to act; being smarter than you were years before.
When I fought through an eating disorder, obesity, body image distortion, and depression I felt plagued with an untreatable condition. I didn't realize at the time that years later I would lose the weight,and gain a positive outlook finding hope in the simplest of things. I didn't know I would break free of the chains that held me stationary for so long. Through that suffering and unthinkable amount of time I learned to surrender.
I learned to swallow my pride, to feel the chances that linger at my fingertips… and to finally live again. With time I am learning hope fuels the fire that lights the internal embers within me. It's that fire that will soon kindle the dreams I wish to pursue, bringing hope within my reach.
There's so much life I have left to live, all I have to do is break free of my fear, to live in love, and to SURRENDER; standing strong during every storm that blows through.
Right here, and right now I use my intention for good. My mission is to allow myself to live the long and healthy life I was destined to. My desire is to feel the success at my fingertips. To survive another day, and to crush another lesson. There is no better time to break free of my fear and to allow my in-sights to push me toward connecting to what brings me joy. My heart yearns to meet new people, to persuade new conversation, and to allow myself to imperfectlyfit the mold I was born into.
Finding MY place of belonging and being more positive than I could have ever imagined myself being. Ihave a deeper faith, and trust in this incredible force within me to bring witness to the answers I so seek to find. I'm loosening my grip…inhaling a crisp breath… and choosing to Surrender.
Tara Girouard, Dr. Craig Floch's gastric bypass patient with 155 lb. weight loss