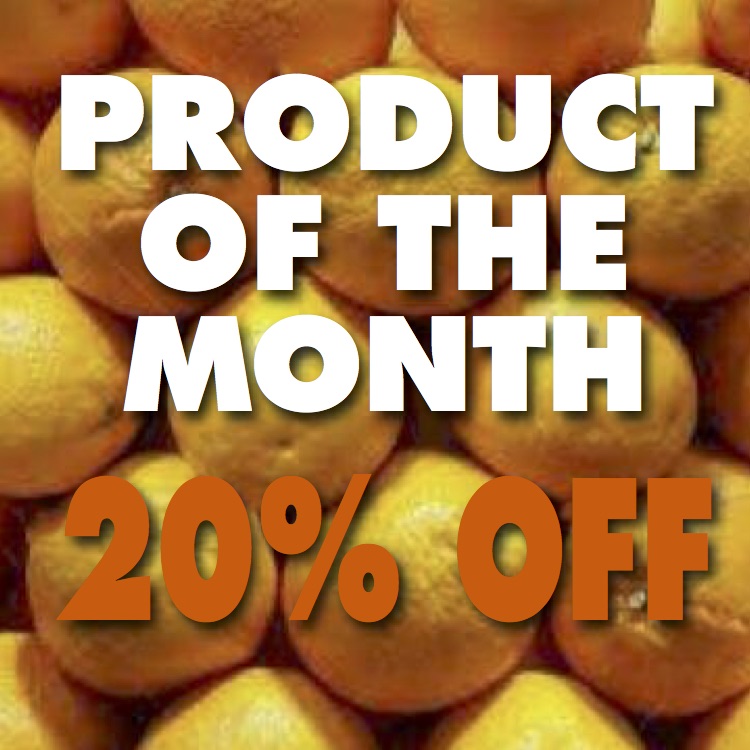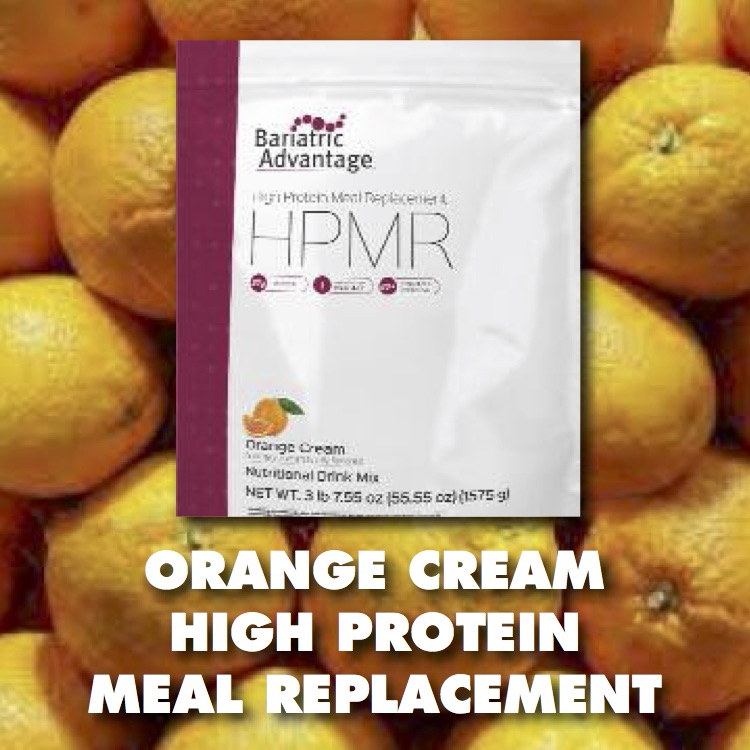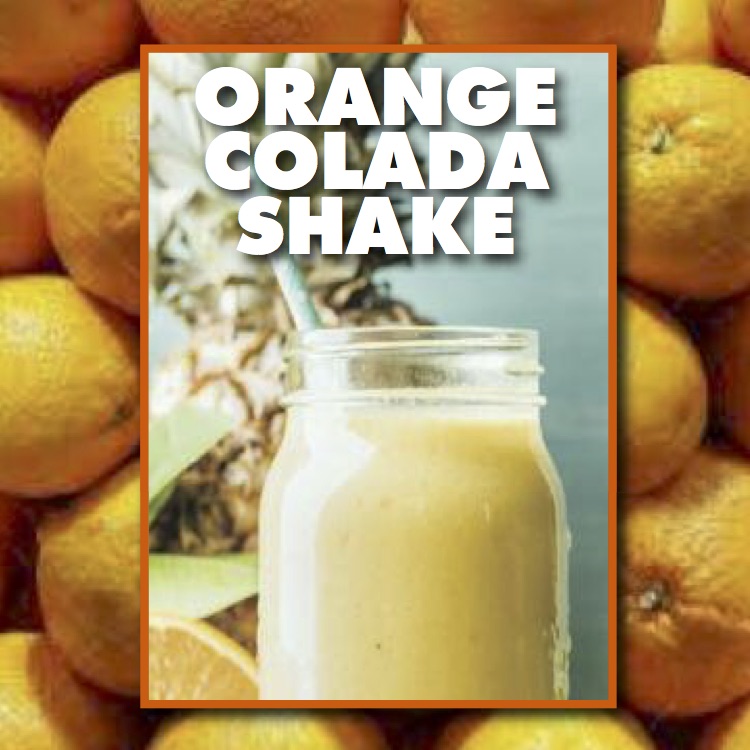 OUR APRIL PRODUCT OF THE MONTH
IS BARIATRIC ADVANTAGE'S
ORANGE CREAM
HIGH PROTEIN MEAL REPLACEMENT
OFFERED AT A 20% DISCOUNT.
WHEN YOU VISIT OUR OFFICE
ASK FOR THE
ORANGE COLADA SHAKE RECIPE.
OUR PRODUCT OF THE MONTH
MAKES IT POSSIBLE.
WHO SAID THAT BARIATRIC PATIENTS
CAN'T ENJOY A DELICIOUS SHAKE?
WE PROVED THEM WRONG!