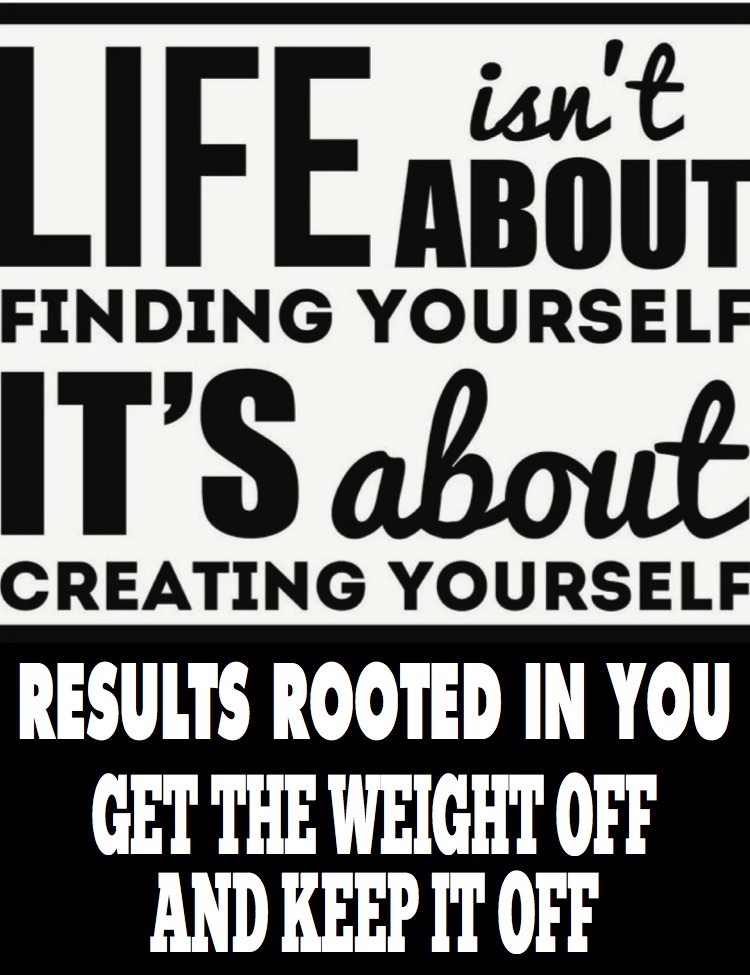 So you've had weight loss surgery and the weight keeps falling off. You are feeling great, you have more energy, new clothes, people are giving you compliments, you're invincible, right?
Have you hit a plateau or thought about what happens if you start gaining weight? It's always a good time to remind yourself why you had weight loss surgery and what work you have to do to get and keep the weight off and stay happy and healthy.
These are some of the things we remind ourselves of daily to stay connected to who we
are as a weight loss surgery patient, and avoid slipping back into our old, unhealthy behaviors:
PERSONAL ACCOUNTABILITY – OWN IT!
• I recognize that I alone am responsible for my successes and my failures.
NUTRITION - WE ARE WHAT WE EAT!
• I make good healthy food choices each day.

PORTION CONTROL - SIZE MATTERS!
• I understand the importance of satiety and listen to my body's signals.
FLUID INTAKE - WATER IS LIFE!
• I drink the right amount of the right beverages at the right time each day.
VITAMINS AND SUPPLEMENTS - THEY MATTER!
• I take good quality vitamins each day to ensure my good health.
REGULAR EXERCISE - JUST DO IT!
• I have adopted the habit of exercise as part of my lifestyle.
That's a lot right? If you're reading this you're not looking for a quick fix. You are ready to put the work in and make a commitment to yourself. One thing is for sure, we have learned over the years that we cannot do this alone. Being alone on your weight loss surgery journal can leave you overwhelmed, insecure and drowning in sorting out what's right and what's not.
We have created a place for you to land, breathe easily, and work on creating your new lifestyle habits with education, motivation, and inspiration from 2 bariatric coaches who live the lifestyle right along with you since they too are weight loss surgery patients.
This place is open 24 hours a day, 7 days a week and accessible from anywhere in the world. We are at your fingertips along with a group of others just like you. Isn't it time to give this a test ride to see how it can drive you to get the weight off and keep it off?
WLS Success Matters is offering an exclusive discount for Fairfield County Bariatrics – 50% off for your first 3 months when you use FCB50 in the promo code… This gets you 3 months ofeducation, support, motivation, inspiration for less than 65 cents a day.
Here's your opportunity to join us with all of the details: http://bit.ly/2GhlqUk