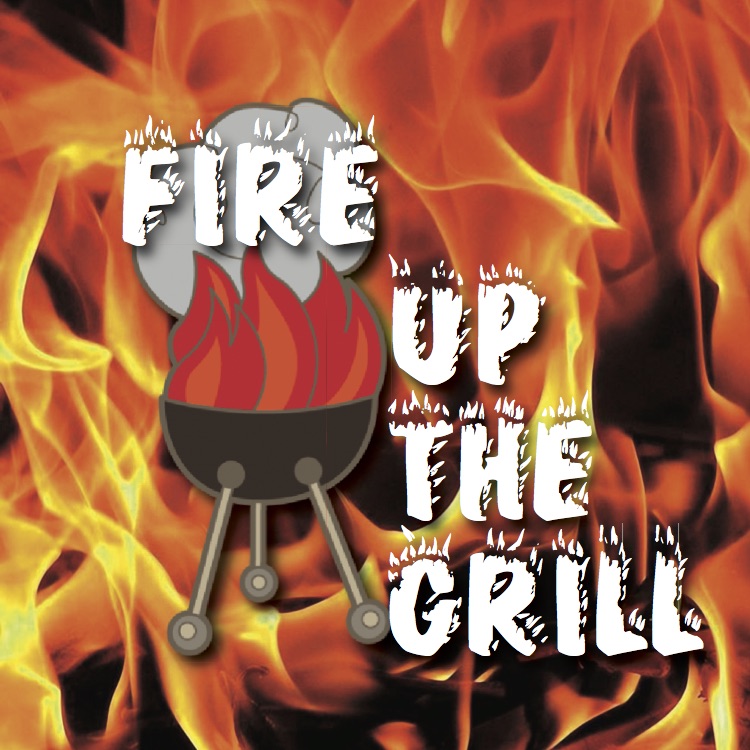 IT'S SPRINGTIME!!! I couldn't be more excited to put away the snow shovels, and to lock up the Christmas Lights, so I can DUST off my grill. When the sun is shining and the flowers are full bloomed, there is nothing better than revving up the grill with some healthy, fun and innovative new recipes for the family to enjoy.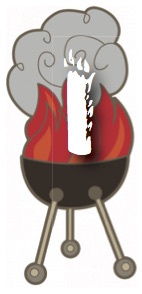 n my home, every Sunday is a new adventure, bringing new foods, new blends, and new recipes to the table. In the past month we have tried spaghetti squash boats, fresh cut coconut, parmesan crusted brussel sprouts, and sizzling Philly cheese steaks stuffed with organically grown peppers and onions.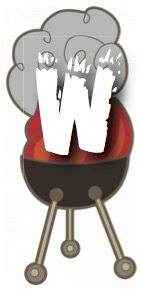 ith grilling I am always a perfectionist. I like things to not only look appetizing, but to taste GREAT…Whenever you choose to grill make sure you do it safely. Always have a fire extinguisher at hand and remove all flammable materials. A safe atmosphere is a happy one!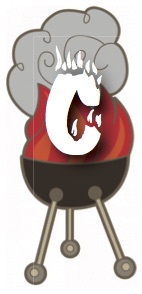 ARMELS RILLING TIPS:

ake fruits and veggies part of every meal, although protein is extremely important. A well-balanced and nutritionally sound meal includes all food groups.



lways make sure your grill is properly cleaned. I always clean and fill propane tanks before every grilling season.





lways dispose of grease appropriately. I normally use glass jars. They are easy to reuse and easy to dispose.



ay attention to your cooking. It is great to hang and socialize with family and friends, but don't let your steaks run dry because you weren't paying attention! Stay focused on that food!



ave FUN…While grilling can be a lot of work it can also be a great way to make memories. Grill amazing food... eat with your family... and create the perfect start to the summer you have always dreamed of!!!
Carmel Bowron, Dr. Neil Floch's gastric bypass patient