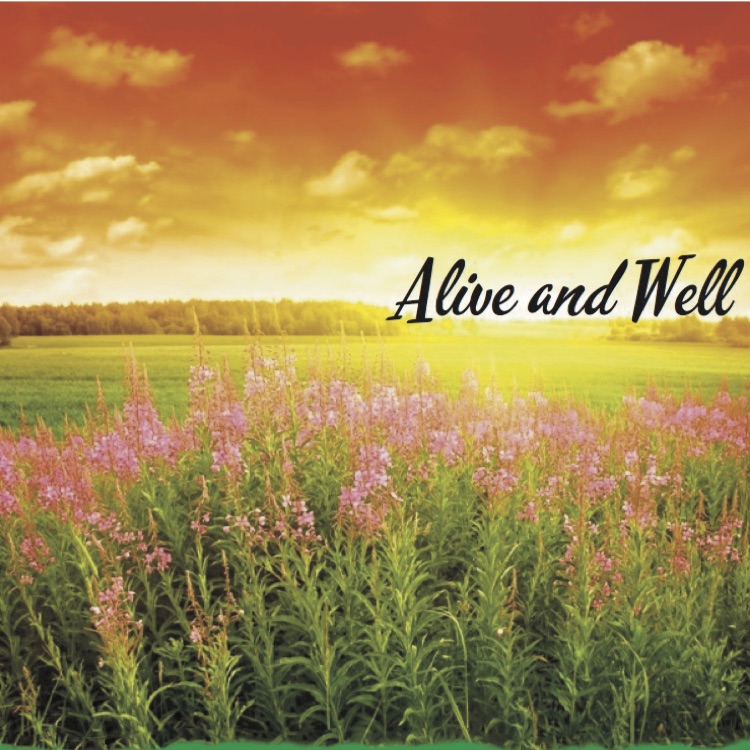 It is a rarity to find the time, let alone the energy to do things that bring you joy. I'm talking about things that have nothing to do with your job, or your "to do" list for the week… I mean the things that ultimately stop you in your tracks, allow you to take a deep breath in, that truly ground you, and bring you peace.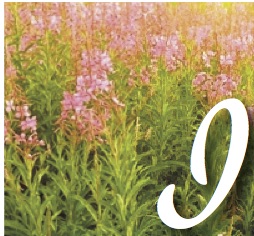 must admit taking the time to even come up with a list of "self empowering" things to accomplish feels like a task. I have found, through trail and error, that to feel my best I must be my best. I can make a list if I want to but my actions speak louder than any words do.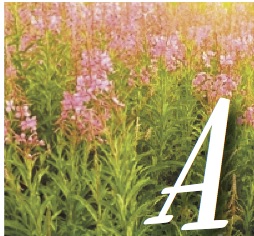 nyone can talk about their dreams and their hopes for the future. If I didn't take into account the severity of the health problems I had endured during my obese years I would have never, ever walked down the road I did.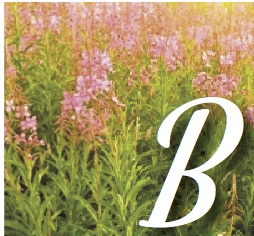 ut I did it. I did dream about it. I thought an awful lot about it.I contemplated different scenarios and studied up on how gastric bypass may change my life. I watched video after video of real people living through this transformation; one that seemed so far away from my grasp. Sometimes it's the fear that keeps people from progressing forward. It's not knowing what will happen, or if the decision you make is the right one. It's having that small indecisive piece of doubt that lingers within you.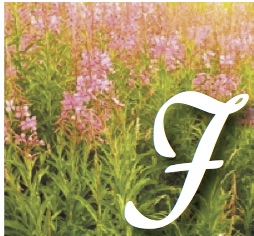 or me it took the fear of losingmy life to kick my mind to overdrive and to base my focus on ME. No one else was going to fix my problem, it was me and only me. It wasn't easy to walk into that first seminar, but let me tell you, it was the first real thing I did to empower myself in a long time. Listening to Dr. Floch speak, then nurses speak, and patients speak, really brought my hope to the surface. There was no force, as I made up my own mind walking out that door that day. I made the one decision in my life that would have an everlasting impact…I decided I wanted to live and that is exactly what I am doing.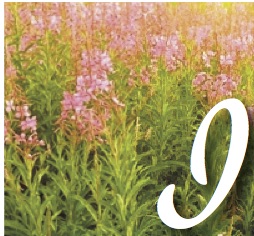 t's not easy, with the business a day brings to find the time to self soothe; to take a moment to reflect on your day and to mindfully be guided to a feeling of solemn gratitude. Be appreciative for all that you have, all that you have done, and for all that's coming your way.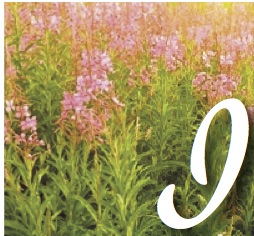 try to live every day to its fullest, since I know now that living is most important. Life, happiness, and solitude all come when we succumb to it. Be open, and be ready. Now is the time to take time for YOU…
Tara Girouard, Dr. Craig Floch's gastric bypass patient with 155 lb. weight loss