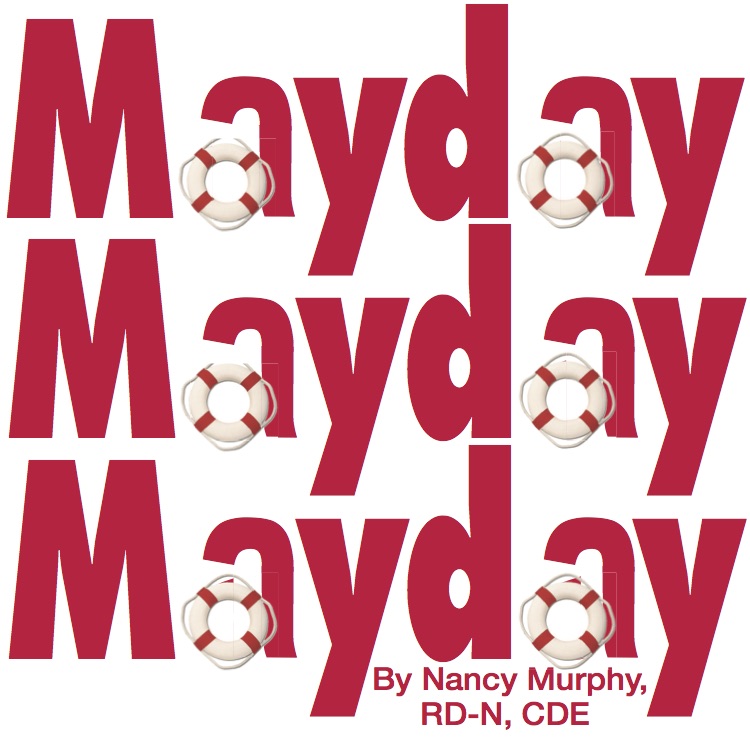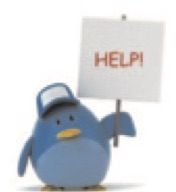 What better month to discuss the origin of this call for help? Wikipedia defines "Mayday" as "an emergency procedure word used internationally as a distress signal in voice procedure radio communications." It was conceived in 1923 and implemented in 1927 to replace SOS, the older radiotelegraph (Morse code) distress call, for pilots who needed a quick way to describe an emergency to ground staff. It comes from the French for "help me," m'aider, and is always repeated three times in a row so it is not mistaken for any similar phrases. It has no relation to May Day, the ancient spring festival of worker's rights that is celebrated on May 1st.

Why speak of distress calls when you are all well-prepared, success-intentioned bariatric patients? Because, life is full of surprises. As you negotiate your post-surgery life (both the mundane and the unexpected) please remember to call "Mayday Mayday Mayday" when life throws you a curveball, when you are preparing for a major life stress (like moving, changing jobs, graduating from school) or when you are simply trying to decide what to order when you revisit your favorite restaurant. Never feel you have to strategize on your own, resort to fad diets or hide from your support team until you "get back on track." Meal and snack prepping, pre-event strategizing to deal with unique situations (vacations, celebrations, etc.), forgiving yourself for the occasional "taste" or dietary slip and having a healthy baseline meal plan to return to after a lapse should all be at the forefront in helping you stay on track. Perhaps the following reminders can help as well: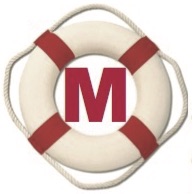 ake protein your priority in any and all situations and your restrictive
procedure will do the rest!!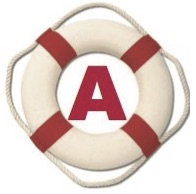 sk for exactly what you want when dining out, ordering a meal, beverage, etc. Do not accept another interpretation if you feel it will throw you off track.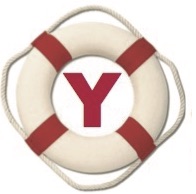 es to asking for help as needed!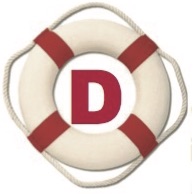 o not dwell on an occasional lapse in your best food judgement, move onto a healthy compensation (exercise, less carbs, etc.) but please seek help as soon as you note multiple lapses or unhealthy dietary trends emerging.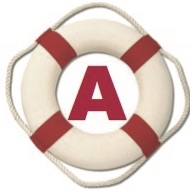 ctions speak louder than words! Your team will happily encourage you to exercise, eat your protein, take your vitamins and track your intake but it is up to you to act on these suggestions.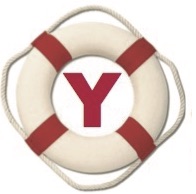 ou got this!! And if not, we will hear you after the first Mayday!!