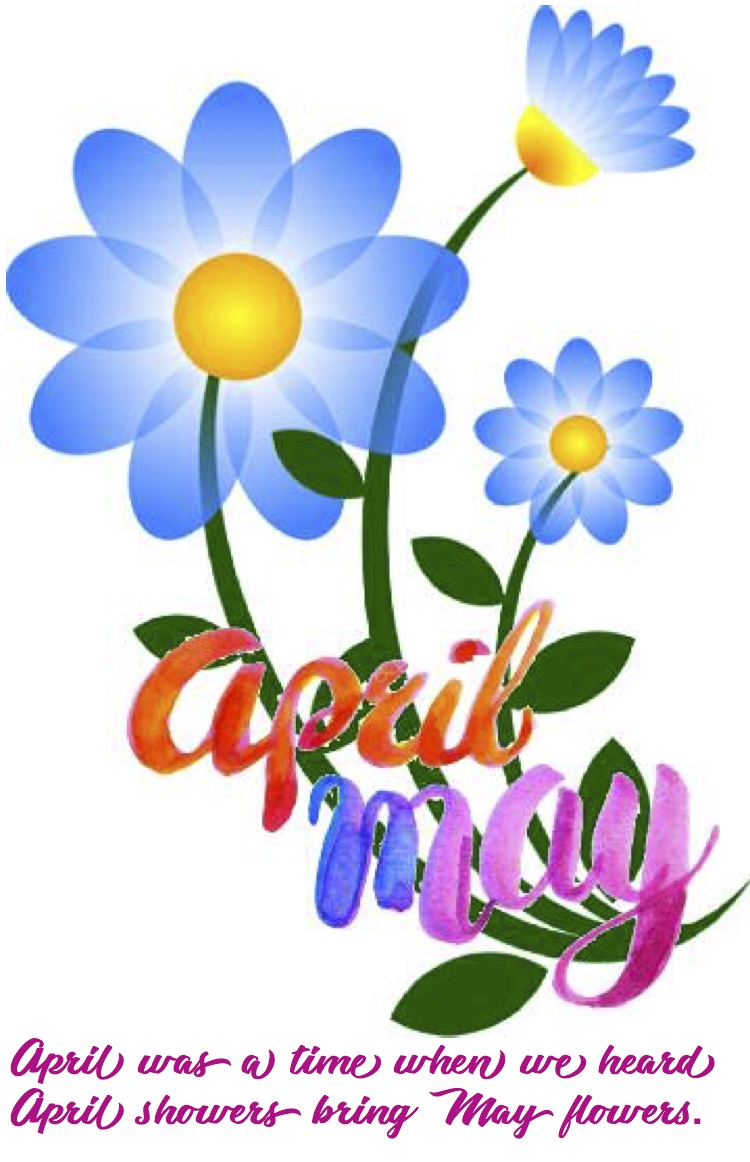 It brings to mind a time of new growth and hope now that the stark winter has gone. The same might be true on our weight loss journey. The winter may have been a time where we found ourselves eating more because we couldn't get out or not being as active as usual. Maybe we lost some of our motivation with the winter. But just like the saying, April was a month we could get back on track again. If you didn't, don't worry. It's not too
late.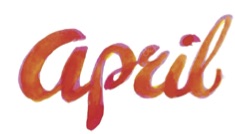 Here are some things I thought about in April to get back on track again. I started doing simple things like taking the stairs at work as much as possible. I parked farther away from where I was going to get extra steps in. I consciously thought about my menu and what I would eat. I worked at increasing my water intake. Whatever it might be for you, take time to think about the seeds you need to plant in your life in order for them to come to full bloom in May. It's not too late to start.
This May, now when you are reading this, focus on the things that are going to blossom for you. Wherever you are in your journey, keep moving forward. Think about the seeds you need to plant in your life or nurture and bring to fruition. Remember, weight loss takes work! If you've already had the surgery, you've been given a gift. Put into practice all of those goals and hints we were given before our surgery. If you are on the journey to have the surgery done, learn as much as you can now from those you meet with, to learn everything you need to know to have a healthy and successful surgery and weight loss outcome. If you're a long term weight loss person working to maintain, you keep going!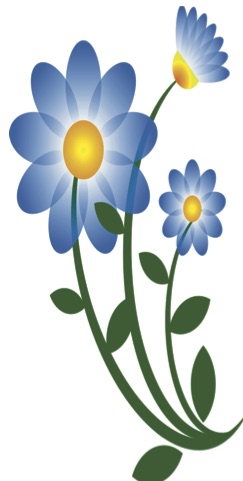 May! I love the warmth and sunshine that come. Let your life have those feelings regarding weight loss also!
As I typically end; if you're struggling, don't be afraid to reach out to those around you, including the professionals, to make these choices if you are having difficulty in making them. It doesn't make you a failure if you can't see the path you need, it just means you may need a different perspective from someone else who has been on your path or has helped others along the path you are on. I have had my eyes opened many times by reaching out to others for advice when I hit the road. My desire is to use the weight loss tool (gastric bypass surgery) to the maximum I am able. It may take time, but I'm not going to give up. I'll take each day as it comes. When I slip, I'll get back up. I hope you will too!
'Till next month.
Carol Franklin, Dr. Craig Floch's gastric bypass patient