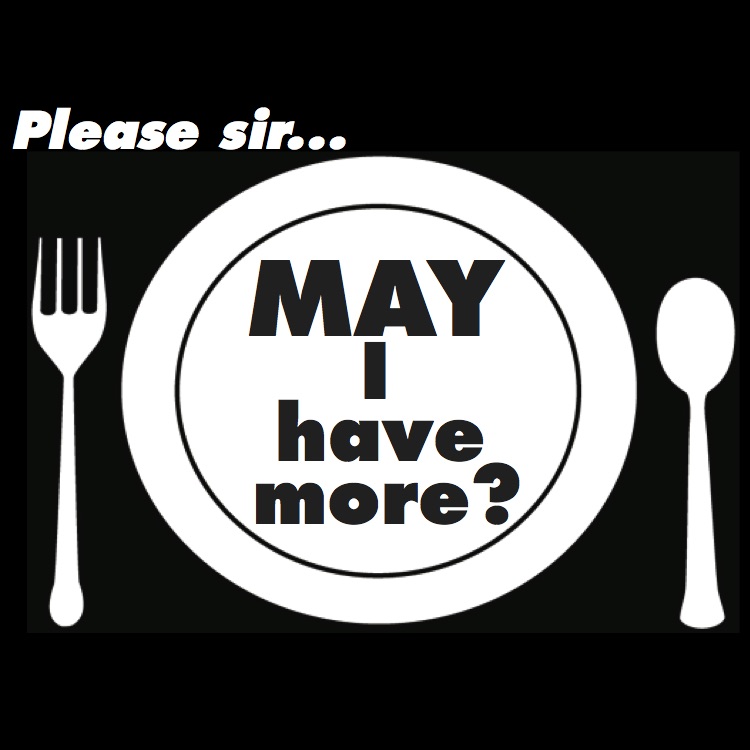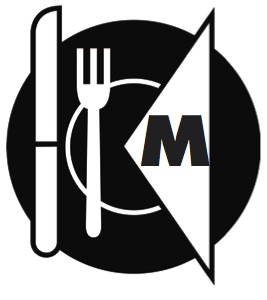 y wife and I very much enjoy dining out. In fact, we split cooking at home, every other week and on the Thursday of each week, the "cook" takes the other person out to dinner as a precursor to the weekend. It has become something to look forward to regardless of how trying the week may be (and believe this, when you have two teachers in the same house, there are weeks where the stress level is indescribable).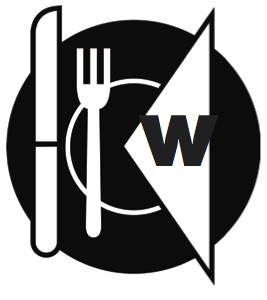 hen on vacation we also look forward to choosing a restaurant each evening and just relaxing; that is the genesis of these thoughts. This past week, we spent five days away for the break and each night enjoyed a different dining experience. The common thread was the enormous portion sizes that each place put forth. The first night, we chose a wine bar in a historic inn (The Griswold in Essex) and ordered from the "micro plate" menu (aka: the starter or appetizer section on most menus). Let's just leave it at the fact that two "sleevers" were unable to even finish those, while marveling at the entrée portions that were being brought to other tables.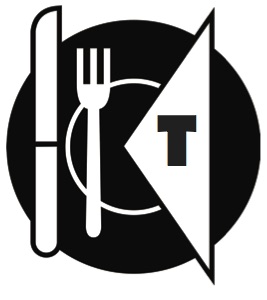 he following afternoon, lunch brought even more leftovers (sadly no place to put them) so much so, that dinner was a shared item that even then was left unfinished. The third day brought an item that we already had decided to share, yet, when it arrived, (they split it in the kitchen) I found it necessary to ask the server if I had mistakenly ordered one each…"no" was the reply, we just have large portions or people are not happy. Fast forward to day four where the leftovers served as lunch and even then remained unfinished (we did have a small fridge to keep them in the second location). Then the last evening, where, not only the size of the portions, but the amount of food that was being consumed simply blew me out of the water.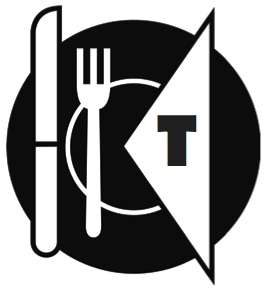 he amazing part is that a few years ago, before I made a conscious decision to change my life, I was one of the folks who relished large portions, who could and would consume enormous amounts of food ateach sitting and then would either say "may I have more" or "may I please take this home" (if that were the case, likely it would have been finished later that night).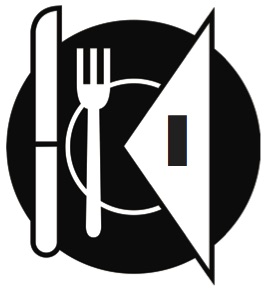 don't mean to paint this as being judgmental, as I lived for over 60 years exactly in that frame of mind. I looked for places that served large portions and spoke loudly about how "they lose money on me if they have a buffet." What does strike me, now that I no longer am even capable of that excess (thank you sleeve gastrectomy) is that I realize, with the clarity of a new vision that while you MAY think that's a good thing, you also MAY be doing yourself some serious damage. I do look back on those days, now with amazement, but also with melancholy that it took me so very long to make the change. While I MAY not live forever (father time remains the only undefeated combatant in the game of life) I know that what time I do have feels better and is more enjoyable that it
ever was.
Kevin Fitzpatrick, Dr. Neil Floch's gastric sleeve patient with 185 lb.weight loss