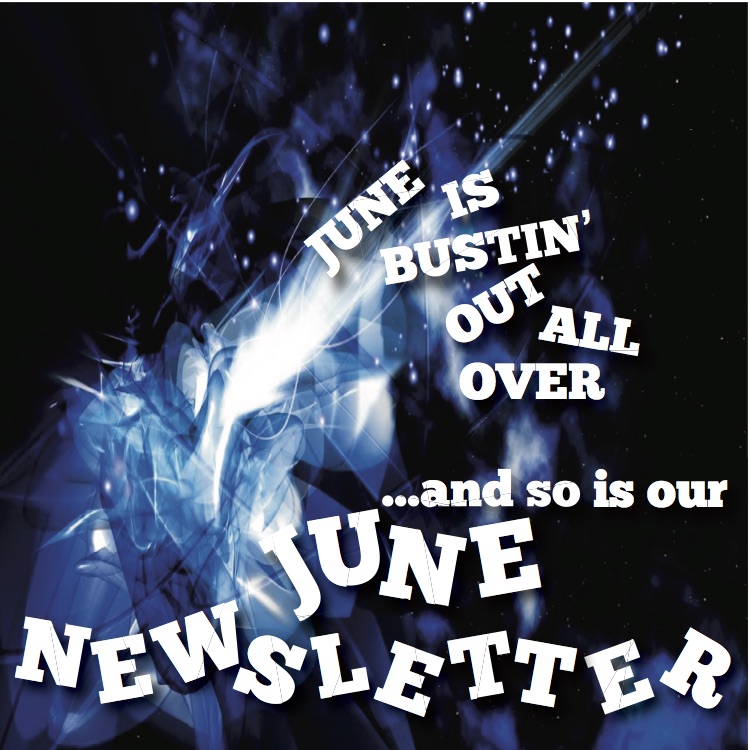 March went out like a lion
A whippin' up the water in the bay
Then April cried and stepped aside
And along come pretty little May!
May was full of promises
But she didn't keep 'em quickly
enough for some
And a crowd of doubtin' Thomases
Was predictin' that the summer'd never come
But it's comin, by gum
We can feel it come
You can feel it in your heart
You can see it in the ground
You can see it in the trees
You can smell it in the breeze
Look around! Look around! Look around!
June is bustin' out all over
June, June, June
Jest because it's June, June, June!
...AND BUSTIN' OUT WITH JUNE IS OUR NEWSLETTER with its articles that have been written to encourage and support you along the way on your journey to long-term weight loss success. Our patients and bariatric professionals who create our articles put enormous effort into targeting all of the issues and concerns you may have. Hopefully, their articles hit the bull's eye and help alleviate them, and help you knock down the road blocks that may pop up. We also try to assist those of you who may have fallen off track, to get back on track. Take comfort in knowing that all of us at FCB are here to help you do it. Our support groups, doctors, and staff are your access to getting help and encouragement to proceed and succeed on your journey.
For your entertainment we have included some wild and wacky June that also came bustin' out. We hope they put a smile on your face and you enjoy reading them.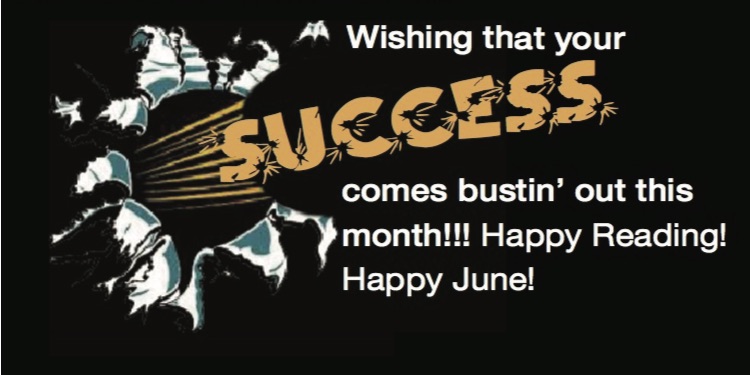 If you would like to receive a copy of our June newlsetter and/or be added to our monthly distribution list, please email Burt@fcbariatrics.com.