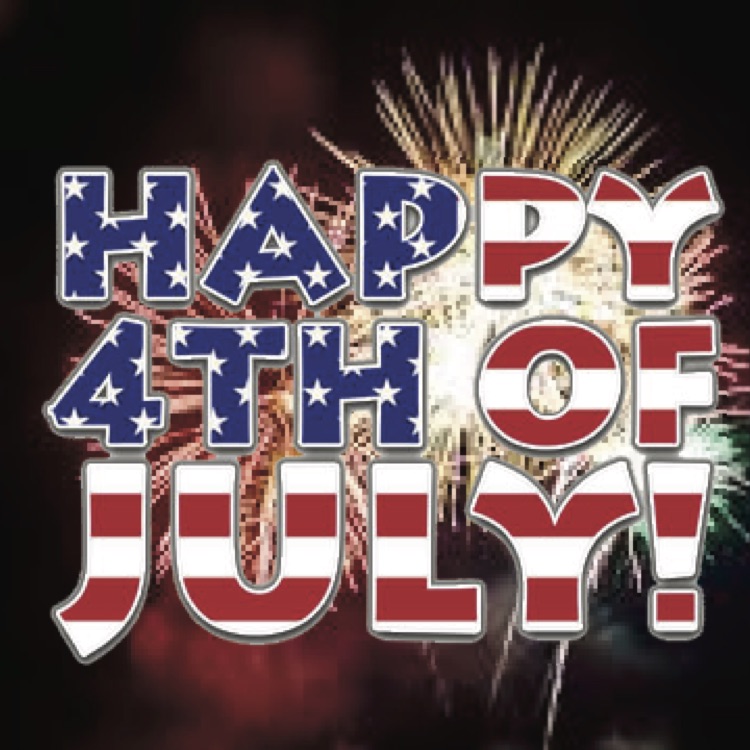 As we all celebrate the 4th of July
with our family and friends,
let us all take a few moments
to remember the unforgettable sacrifice
given by millions of brave souls
who have given their lives
as they fought to protect
our freedom and liberties.
This is the appropriate time
to salute them.
Let us reflect and offer our gratitude
to all who are serving,
and who have served
in our armed forces
to help guarantee our safety,
and secure the opportunities
and freedoms that our
founding fathers provided for.
Our prayers are with those
in far away lands
as we wish for their
safe and speedy return home.