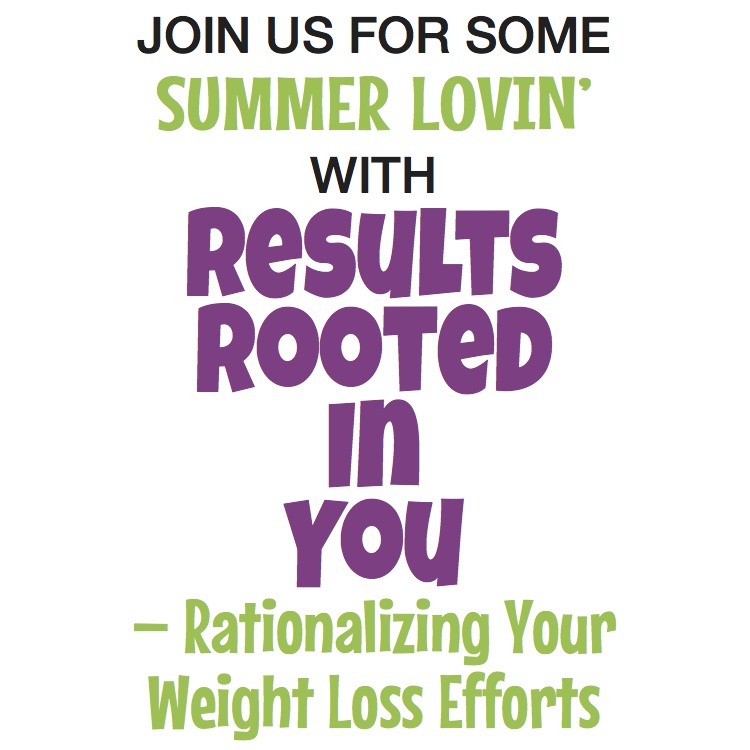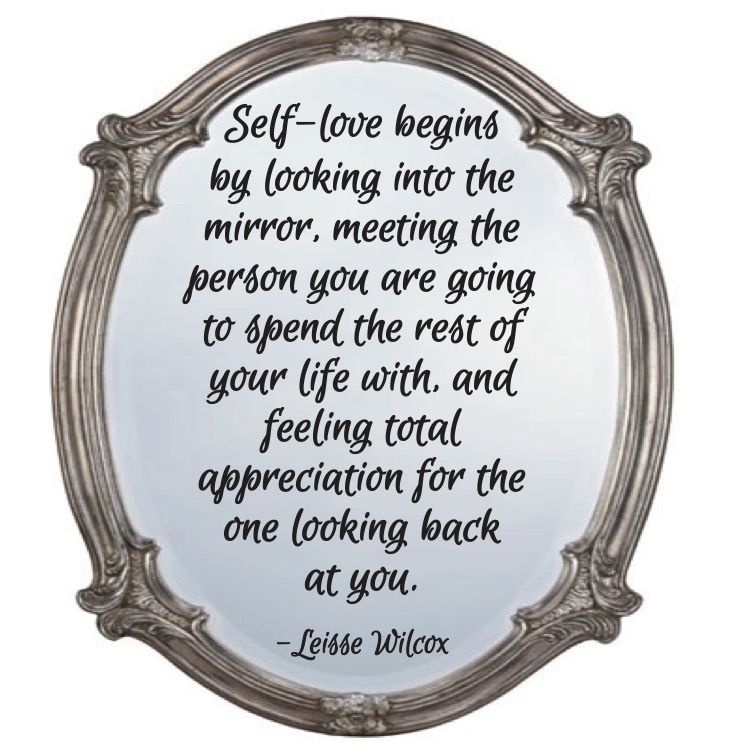 Here's a piece by Seth Godin that goes to the true heart of the matter:
I followed the recipe exactly, and it failed. That's how many reviews of online recipes begin. Then the poster explains that he replaced the sour cream with yogurt (it's what he had in the fridge), that he replaced the wheat flour with rice flour (it's gluten-free) and he used the toaster oven instead of a real oven…
Once you are deep into a project, it's yours. It's underway. You have heart and soul and pride invested in it.
In the face of helpful advice, it's easy to say, "sure, that's what I'm already doing," and then torture your description of the current project to make it sort of, almost, sound like you're following the suggested new approach.
But you're not. You're merely wasting time and effort pretending you're embracing this new way of doing something.
What if, just for a week or even a day, you acted as if?
What if you re-did your plan, or your perceptions of the world or your approach in a totally new way; the way that respects and embraces the thing you just learned. What if you followed the recipe by following the recipe, simply to learn the technique…
After that, after you've seen what it can do, then go ahead and see what happens when you re-adopt the cruft that had you looking for a new recipe in the first place.
In the age of unlimited access to recipes, the hard part about getting good advice isn't getting it. It's following it. And then you might be able to turn the recipe into insight."
We at WLS SUCCESS MATTERS are here to help you when you are ready to follow the recipe, learn the technique and succeed beyond your wildest dreams on your journey to health.
When Summer winds down to Fall join us as we have a small group committed to "following the recipe" using our time tested class and methods. Back on Track begins Tuesday, September 10th for 6 Tuesday evenings.
Use FCB25 in the promo code when registering to save $25 because YOU MATTER!