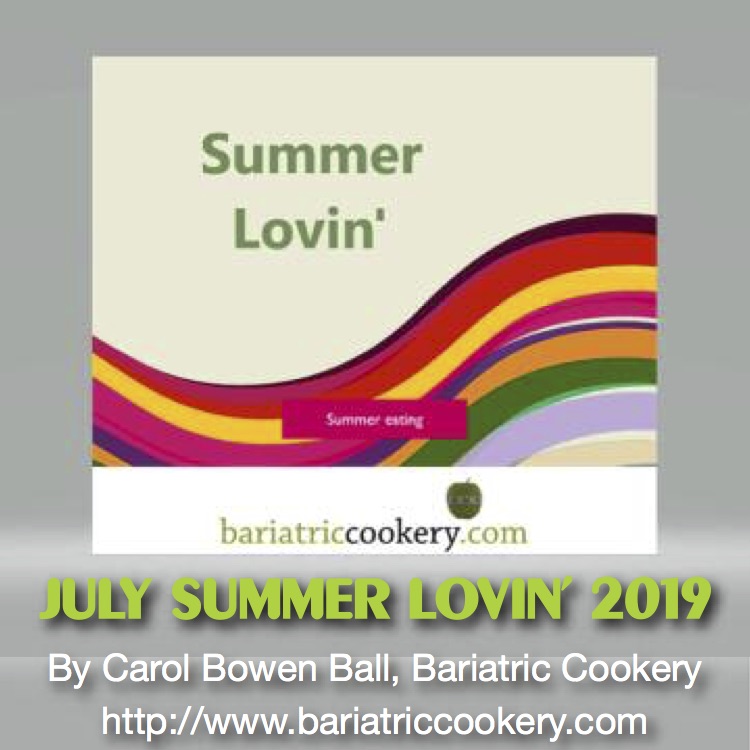 Summer, no matter where you are in the world, can be a little unpredictable, so when the sun comes out, or conditions are good, getting outdoors with a picnic hamper/basket or coolie/chill-box, filled with delicious treats, is the best way to enjoy it.
Now whether you plan this well ahead (with fingers crossed) and organize a sumptous spread for a special occasion or spontaneously grab some bits and head to the great outdoors when the sun appears, here are some top tips and nifty short-cuts to make sure you save time in the kitchen, have bariatric-friendly food you can eat to hand, and maximize on picnicking potential.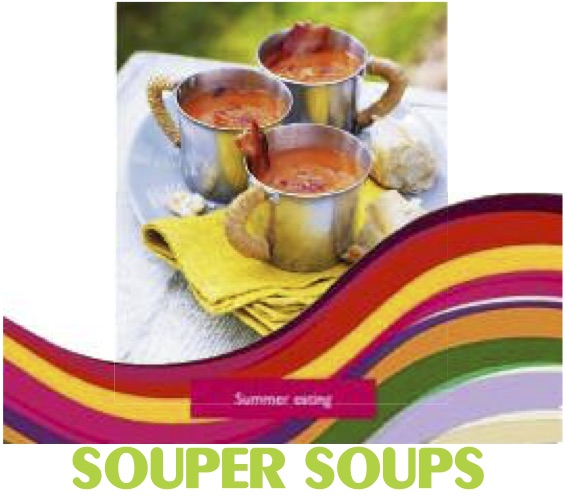 Summery soups, packed in a Thermos and then decanted into small cups or bowls, make a great starter course or an option for the early post-op bariatric patient. Make smooth and silky or chunky according to stage. Serve with a little protein bread if tolerated and if not then swirl with yogurt for extra protein. This is one food idea that you can make well ahead and freeze away, then defrost to serve cold if appropriate, or reheat to serve hot or warm.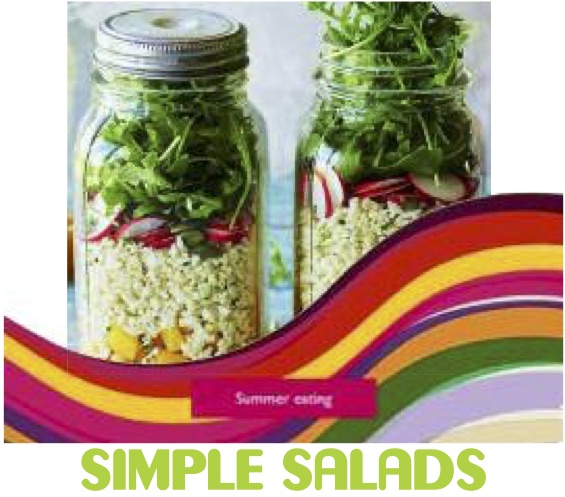 A simple, no-cook salad is ideal to throw together in just a few minutes. If yours has soft leafy ingredients then pack this and its dressing separately so that it doesn't wilt. I like to makeindividual salads in jars, with either the dressing at the bottom and leaves above which can be shaken at the last minute, or choose non-leafy mixes with beans, grains, crunchy vegetables and tomatoes that will travel and keep well. Salads in jars can be made the night before and stored in Mason Jars ready to be packed at a moment's notice. These make great packed work lunch options so that you can picnic in your lunch hour instead of eating al-desko.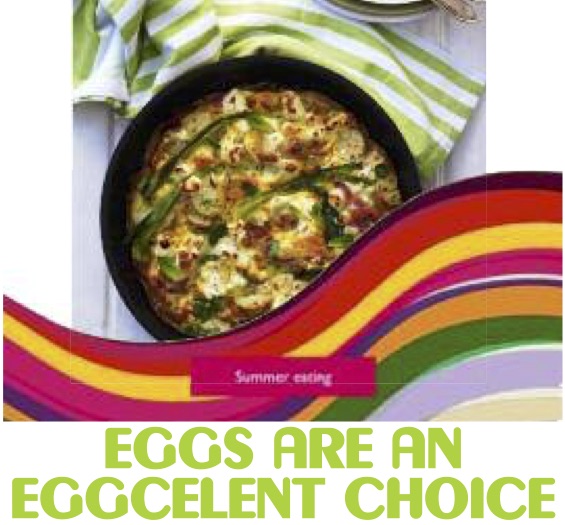 Eggs are very versatile, easy to cook, freely available and provide great protein for the bariatric. Hard-cooked for just peeling and eating; chopped and added to salads, mixed with a little low-fat mayo or yogurt for bread or lettuce-wrapped sandwiches; or made into a crustless quiche or frittata – they will fit the picnic bill. Slice the latter into wedges or bite-sized pieces before travel for easy and speedy serving, or take along in the cooking container.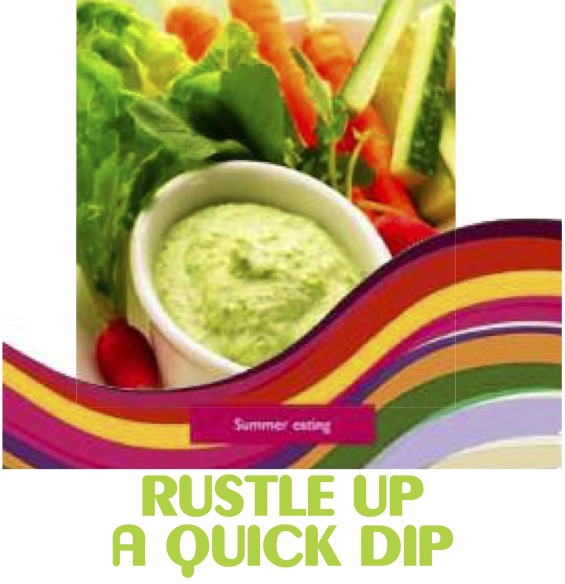 It's so easy to prepare a quick dip and often so much better nutritionally than a shop-boughtversion. I know hummus, bean, tzatziki, guacamole and other variations are crowd-pleasers. Serve with vegetable crudités, cured or deli meats or low-carb breadsticks and protein crackers.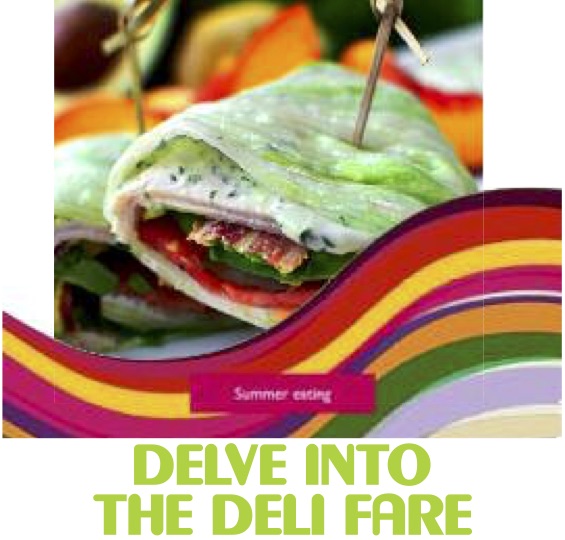 A quick visit to the deli counter to buy lean cooked meats, olives, cheese, pâté and other delicacies may be all you need to choose then pack up for an impromptu picnic. These items can be supplemented with fruits like melon, peaches and nectarines and make a terrific taste combo. Lean sliced meats can also be rolled-up to make 'sandwiches' for those who can't tolerate bread or want a low-carb option, but do include some salad leaves and roasted veggies to roll with them and you have the makings of a pretty fine feast!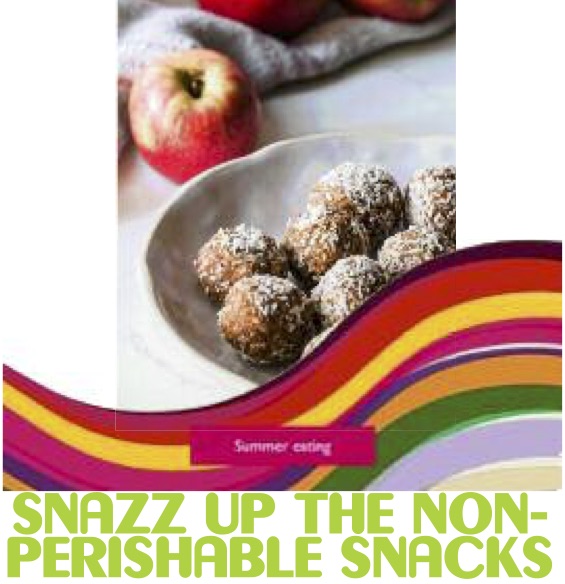 If you're going out for the entire day then be sure to pack some healthy snacks to keep you energized and to ward off hunger and any cravings. Consider some low-fat and low-sugar protein bars, protein chips/crisps, a protein drink, some jerky, a small packet of olives or nuts, a Babybel type cheese disc, whole fruit, and an energy ball suitable for bariatric eating. Alternatively, check out some bariatric-friendly cookie or cake slices for a special but considered treat.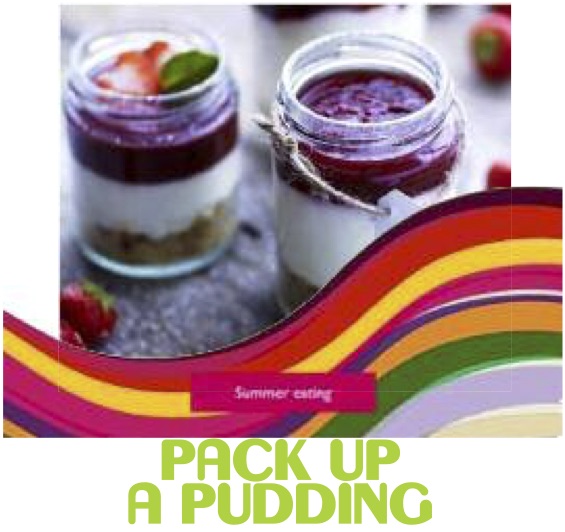 Jars are also great for puddings too – pack up jars with fruit salad, cheesecake mixtures, mousse or fruit –swirled yogurt. Put in a chiller bag with ice packs around them to keep cool. They are a real treat to round things off.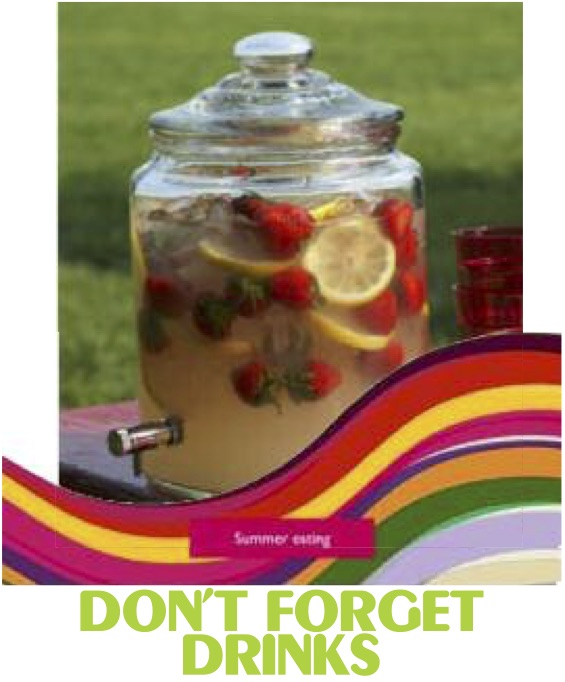 Water is of course obvious to take along to drink but why not add some additional flavor by infusing with fruits and herbs. This is perfect fora picnic as the transport time allows the flavors to develop before you're ready to serve. Mix and match your own flavors with some sugar-free cordial too. If you're coping with a crowd then fill a large jug or dispenser and allow guests to help themselves throughout the picnic time.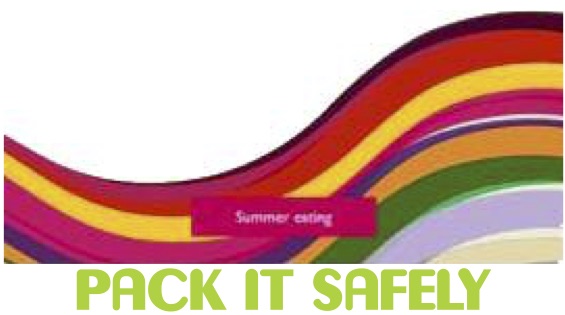 It's essential to keep perishable foods cold, so be sure to pack items like veggies, salads, cheese and other dairy products, lean meats, soups, salads at the bottom of your cooler, and non-perishable foods like whole fruits, nuts, crackers and breads at the top or separately in a basket.
At http://www.bariatriccookery.com we like to pack up our bariatric bento boxes (see with a selection of personally-chosen picnic-style foods for such occasions). We transport with a chiller pack so that everything stays safe, fresh and chilled. It has a separate little pot for dressings, sauces or easily-damaged soft fruit to keep it away from the other meal contents so as not to spoil.
Here it is with a few simple picnic ideas: