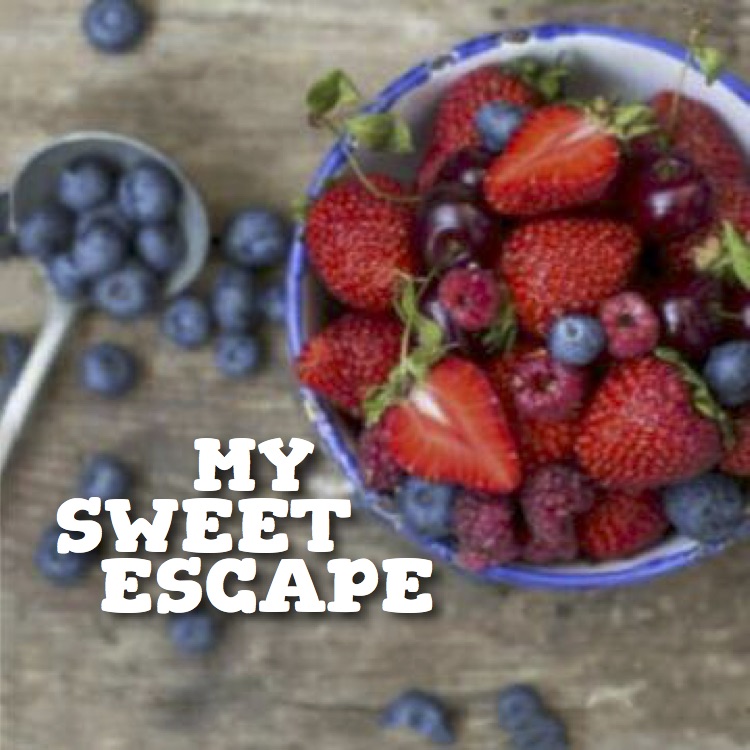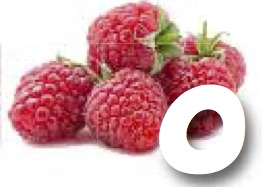 ne of my favorite things about summer lovin' aside from the SUN, is the fresh fruit, especially the berries! Nothing soothes my senses more than a fresh blended smoothie
on a hot day.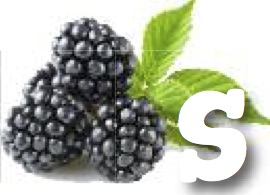 ince my weight loss I have made it a yearly tradition to take my family berry picking each year, around this time when the berries are perfectly ripe. I have the energy and pep in my step to pick my own even if I have to keep up with my 13 year old son. We find so much joy in taking the day trips to some of the "perfect picking" spots in our area.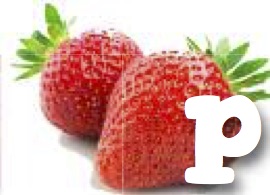 icking your own fruit is a great way to enjoy the day surrounded by beautiful fields of berries and orchards. In the summer months, there are blueberries, blackberries, raspberries, and strawberries, and in the fall one of my favorites; APPLES of all varieties.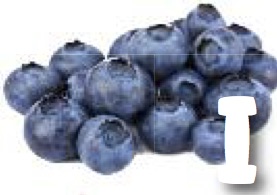 love that my house is filled with fresh fruit. It gives me healthy options to take to work, healthy snacks for my son, and great on the go grabs for when I am in the car! I try to remember that what I surround myself with is what I will turn to when I am hungry, so bring on the fresh fruit… summer is just SO sweet!
Carmel Bowron, Dr. Neil Floch's gastric bypass patient