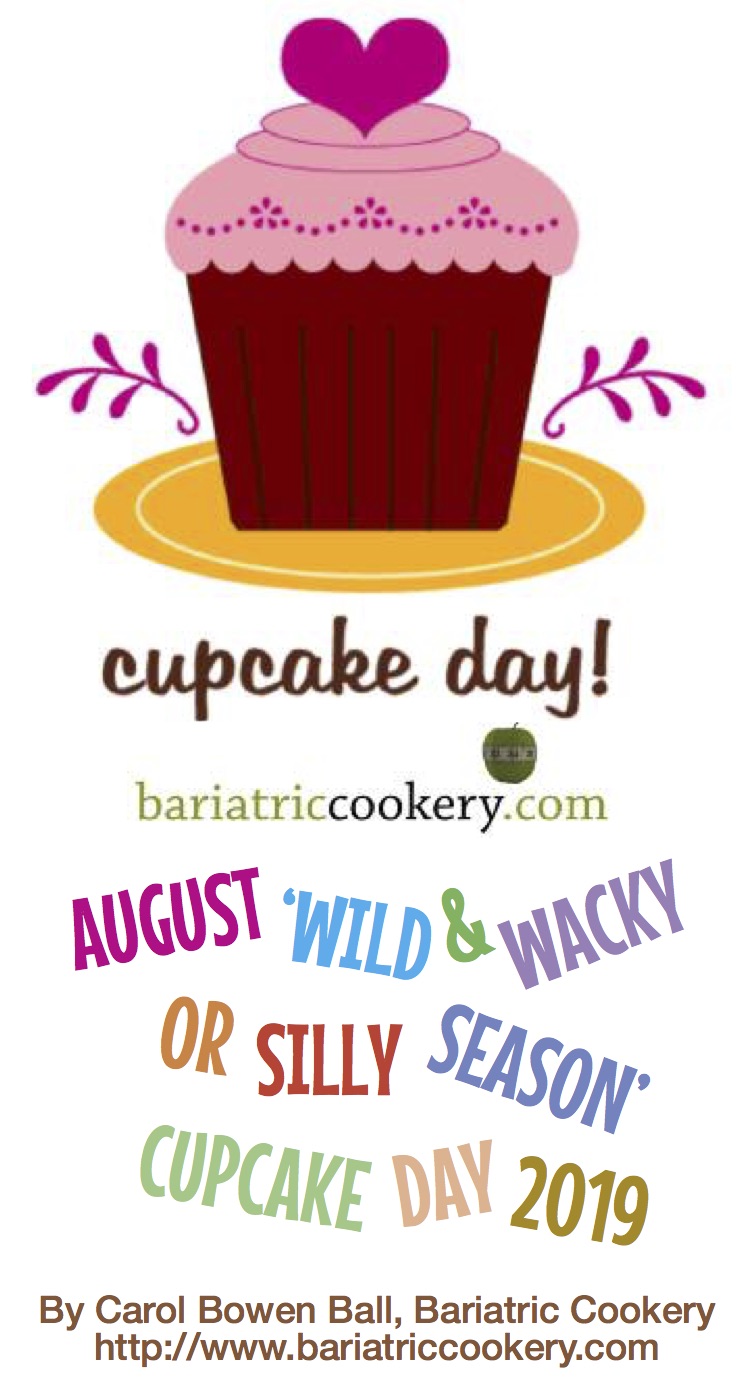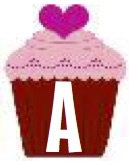 ugust, almost regardless of where you live in the world, is a renowned slow-news month, when many vacation or take time off work, and what is called 'silly season' appears or comes into force. It's traditionally a very wild and wacky time.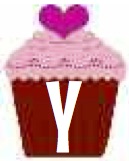 ou may find yourself away from home, having a staycation or stuck in work, or just winding down a little during August - and maybe coping with the August heat. This is the perfect time to ring the changes and rather than ignoring this period, it is better to just embrace it – let your hair down and join in with some of the fun, wacky, offbeat, unusual and frankly bizarre theme days for the month of August.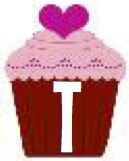 hey are a simple way of bringing in a bit of fun and humor to your workplace, everyday life, and social circle.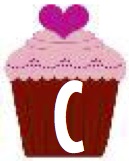 upcake Day is one such day … and before anyone else grabs this theme and makes it their own declare it as yours! Why? Because you can have some control over it. You can make some bariatric-friendly cupcake treats that you, as well as everyone else, can enjoy (and they seriously won't know the difference between a wls-friendly option and a regular one). How? Because I bring you a Healthy Chocolate Cupcake recipe that you can take along to your workplace, turn up with to a social gathering, or gift to someone who might well need a treat in August. Made with bariatric-friendly ingredients and substitutions that certainly aren't wild or wacky!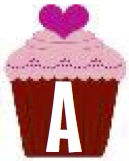 nd if sweet doesn't hit that spot then turn the tables and make a savory offering – make small lasagna cupcakes (recipe will be included in the second edition of the July newsletter) for a picnic, savory lunch box for co-workers, for a family meal, or just treat for yourself (so that you don't miss out on the action). Even post it on your favorite social media platform to show you're no kill-joy!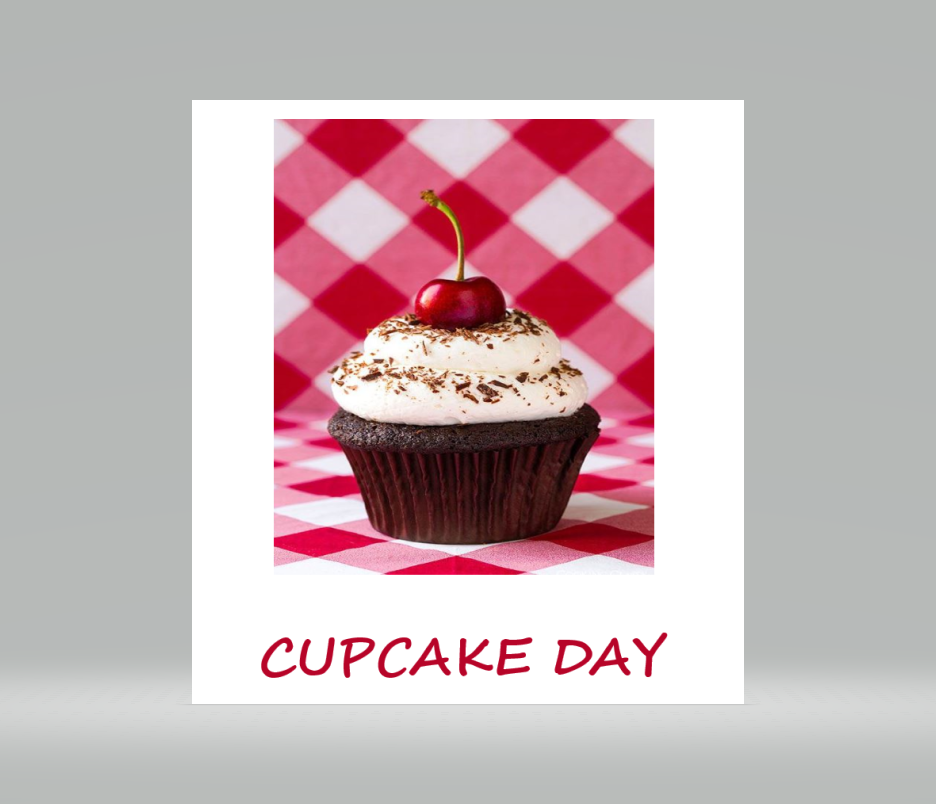 A LITTLE HISTORY TO SET THE SCENE
& SOME FUN FACTS

• Cupcakes have been widely loved in the US since the 19th century and are a common sight at birthday parties, office celebrations, and anywhere else the small baked cake in a paper or aluminum cup is appreciated. They probably originated in the 17th and 18th century and may well be related to English Fairy Cakes.
• Most started out as small cakes where the ingredients were measured out using the
standard cup – hence the name cup cake. They often used to be baked in ovenproof
teacups too.
• The originals were somewhat plain and were more like a lighter pound cake than a modern cupcake. Most would have been larger in size than the ones we see today too. Many very early cupcakes were also savory and covered in gravy!
• Now they come in many flavors, can be plain or frosted to within an inch of their life, and even feature tiered as wedding cake assemblies.
• There are many special cupcake days in the National calendar (some associated with
charities) – they are good to give as gifts, to raise money, and to enjoy. It's important to
have a good time making, sharing and enjoying this American dessert or treat favorite without guilt!