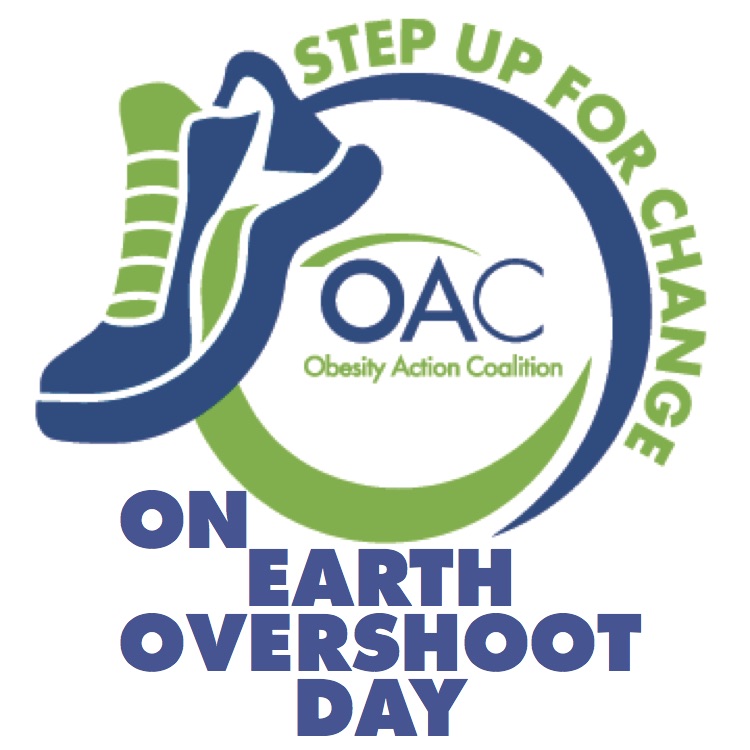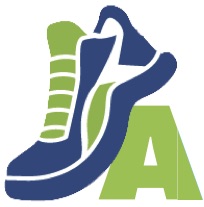 ugust 1st is also known as Earth Overshoot Day. Not familiar with Earth Overshoot Day? Our friends at OvershootDay.org define it as the day, "humanity's demand for ecological resources and services in a given year exceeds what Earth can regenerate in that year."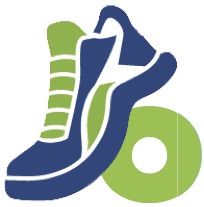 ne way to cut-down on the use of ecological resources is to walk rather than drive. Maybe walk to the grocery if you only need a few things or walk to your friend's house for dinner rather than driving. Not only is it better for the earth, it is better for your health!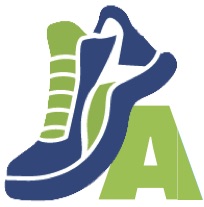 nother added bonus? It can help support the Obesity Action Coalition (OAC)! The OAC is holding a Step-up for Change Step Challenge until August 15th. The OAC Challenges you to set a personal step goal and fund-raise for the OAC at the same time! Participating not only benefits your health (and the earth), but it also benefits the everyday work we do as a nonprofit!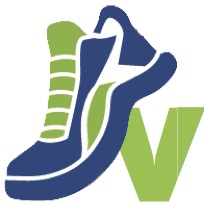 isit ObesityAction.Org/Donate/ OAC -Step-Challenge/ to register to participate for a donation of $20, and to set your own fundraising and step goals!
Katie Thrasher,
Public Outreach Associate
Obesity Action Coalition