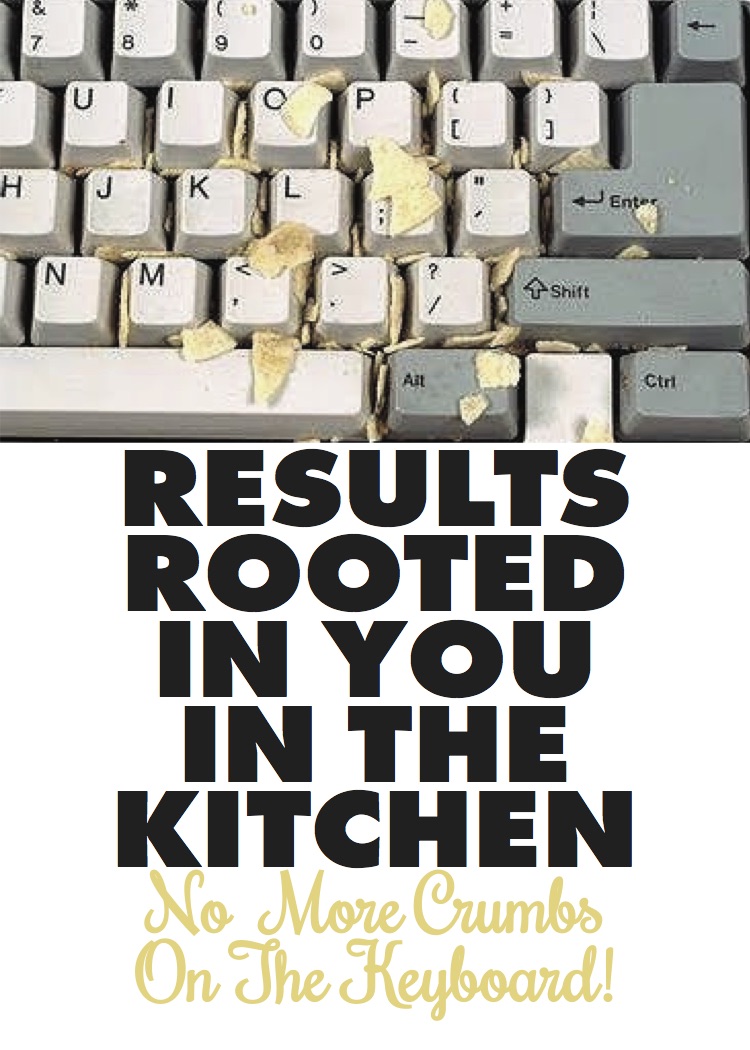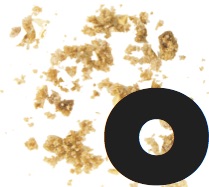 n August 28th we officially celebrate CRACKERS OVER THE KEYBOARD DAY! Have you been there? Cleaning the crumbs from your keyboard, loving the taste in the moment, hating yourself in the after? What if you had some new, healthier choices that resulted in satisfaction and feeling good about yourself and your health. BONUS – NO CRUMBS ON THE KEYBOARD.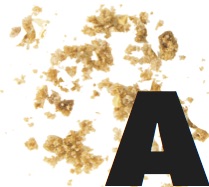 uthors and recipe creators Henderson and Campbell have both been active in the WLS community for nearly a decade. They can help you through the process because they have been through it themselves and know how a post-WLS body needs help adjusting to the new normal.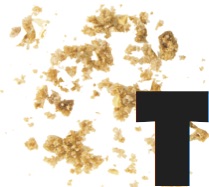 his post-WLS cookbook provides dozens of nutritious and easy recipes for every meal. These recipes will please not only you, the WLS patient, but your family members as well.We believe that your meals need to be tasty treasures that are protein and produce packed. Take a look at a couple of alternatives for some of your regular take-out meals. We used to do take out frequently until we stepped in the kitchen and found we could create delicious alternatives that everyone loves.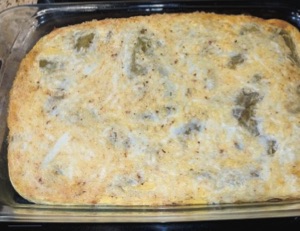 If Mexican food is what you crave try our CHILE RELLENO CASSEROLE instead of those deep fried chiles; or how about a steaming bowl of black bean and turkey chile?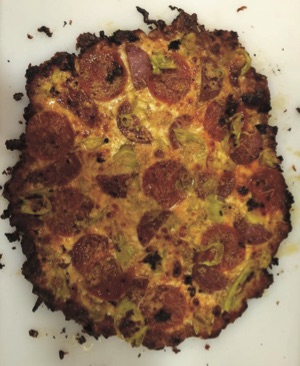 Is Pizza night popular at your house? Bet our CHICKEN CRUST PIZZA will fill that bill with everyonebut you going back for seconds.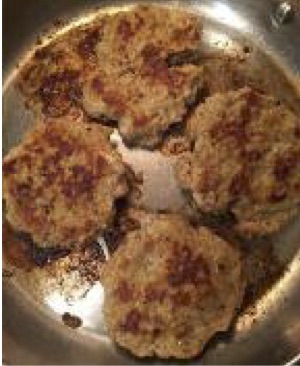 Does your family salivate over a nice juicy burger? Our MUSCLE BURGERS will trim your waist while keeping everyone satisfied.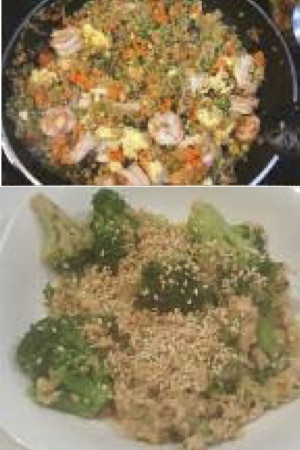 Chinese food on the menu tonight? SHRIMP FRIED CAULIFLOWER RICE is sure to be a hit while keeping the calories down and the protein high. Is orange chicken a family favorite? We've got our answer to that with our ORANGE YOU GLAD YOU CHOSE THIS DELICIOUS BOWL!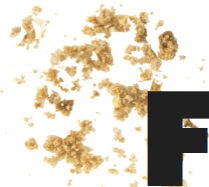 ollow our easy, step by step directions and EAT YOUR WAY TO SUCCESS.Here's the link to purchase our cookbook from Amazon http://bit.ly/2Y14dcZ.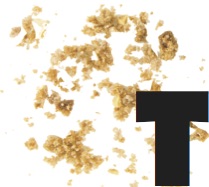 he authors have selected every ingredient with your journey in mind. Learn how to make blueberry ricotta power cakes, baked shrimp parm, spicy Thai grilled chicken thighs, and more delicious delicacies. Each recipe includes a calorie count and nutrition information. Reaching your goals doesn't have to be difficult when you have so many creative recipes at your fingertips! As successful weight loss surgery patients, we have been asked the same question over and over again – "What do you eat?". We shared our choices on Facebook, on YouTube, and on websites and blog sites. This was still not enough. The question kept coming up. Out of our passion to give the WLS community and its members what was missing, what was needed to help others reach their definitions of success this book became a labor of love. By sharing specific recipes that are not only delicious, but family friendly and within WLS calorie and protein guidelines we show the community that food is not something to fear, rather it is something to become excited about and enjoy. No more tasteless, cardboard substitutes. Real food, healthy food, 3 meals a day.
Are you in a food funk?
Are you ready to add a new recipe to your
rotation each week?
Are you sick of tuna salad and hard boiled eggs?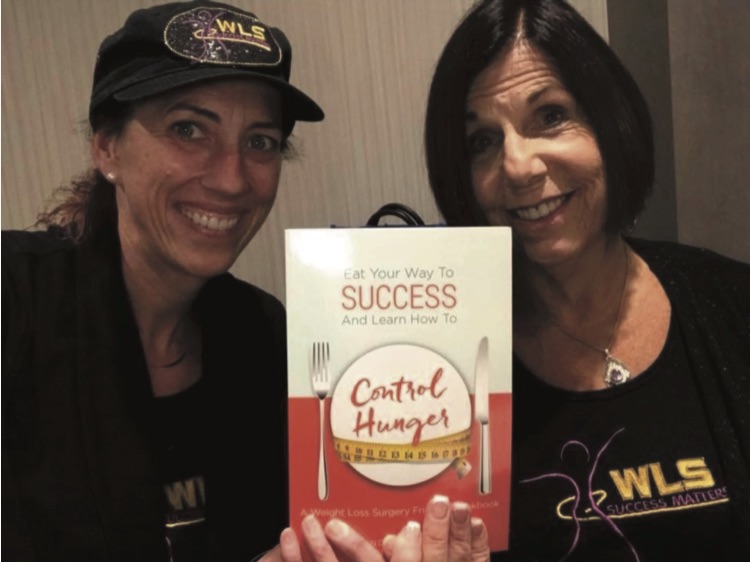 This may be the perfect solution to add to your library.
What do you think?
Available through Amazon.com
EAT YOUR WAY TO SUCCESS AND LEARN HOW TO CONTROL HUNGER