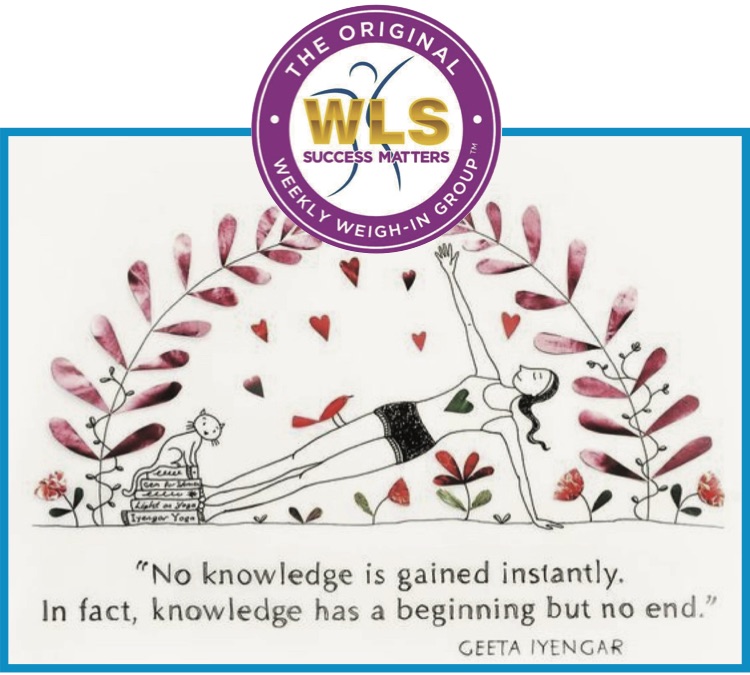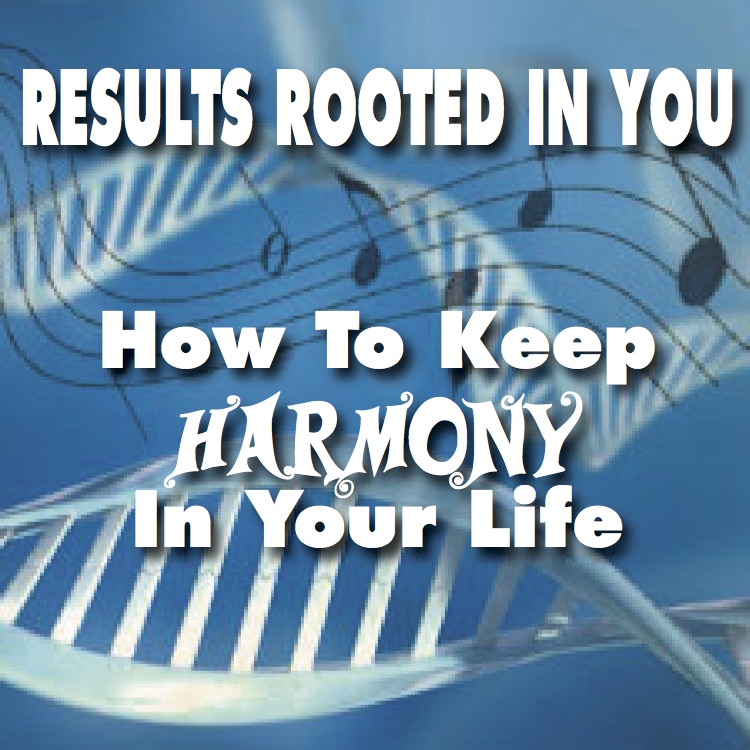 rotein, water, vitamins, exercise, get the kids to the doctor, be at work on time, who needs to be picked up, how many extra hours are you working today, when's that project due to your boss, what time is that meeting, did I eat yet?

oes this sound like some of your days? It's a job in itself to get everything you need to do after WLS integrated into your hectic daily schedule so your days and your weight loss can run as smoothly as possible. Your responsibilities to the rest of the world haven't changed because of surgery; however your responsibilities to YOU must change for WLS to create the life you are hoping for.

hese are some of the things we remind ourselves of daily to stay connected to who we are as a weight loss surgery patient, and avoid slipping back into our old, unhealthy behaviors


• I recognize that I alone am responsible for my successes and my failures.


• I make good healthy food choices each day.


• I understand the importance of satiety and listen to my body's signals.


• I drink the right amount of the right beverages at the right time each day.


• I take good quality vitamins each day to ensure my good health.


• I have adopted the habit of exercise as part of my lifestyle.

eing alone on your weight loss surgery journey can leave you overwhelmed, insecure and drowning in creating a harmony between daily life and the demands of creating your new lifestyle. We have created a place for you to land, breathe easily, and work on creating your new habits with education, motivation, and inspiration from 2 bariatric coaches who live the lifestyle right along with you since they too are weight loss surgery patients.

his place is open 24 hours a day, 7 days a week and accessible from anywhere in the world. We are at your fingertips along with a group of others just like you. Isn't it time to give this a test ride to see how it can drive you to get the weight off and keep it off?

LS SUCCESS MATTERS IS OFFERING YOU THE MONTH OF OCTOBER FOR $9 so you can learn and realize the benefits of our Weekly Weigh-In Facebook group. Just use FCB20 in the promo code and take advantage of this one time offer.

ere's your opportunity to join us at a ridiculous discount http://bit.ly/2GhlqUk