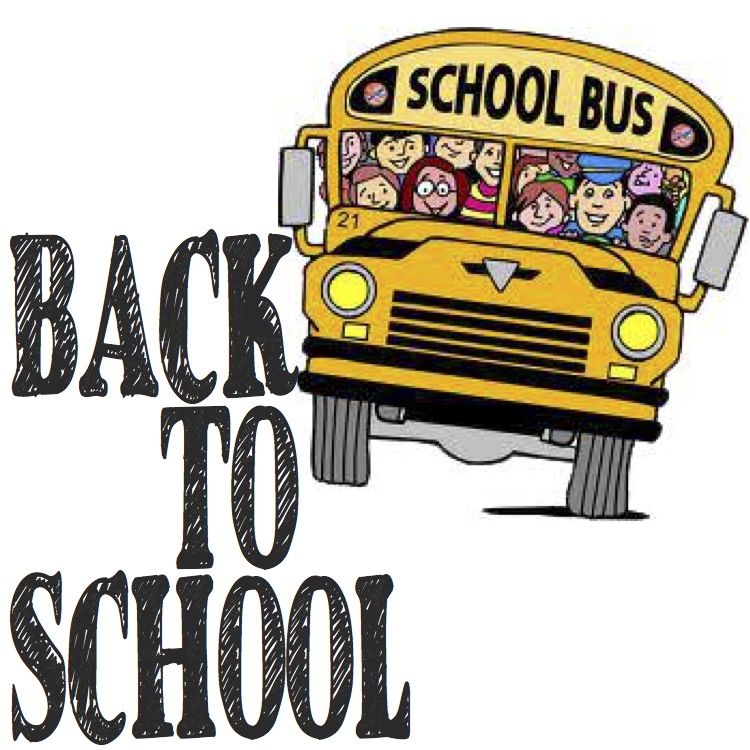 IT'S THAT TIME AGAIN. BACK TO SCHOOL. A time where parents rejoice at the thought of sending their kids back to school and teachers dream of receiving them with open arms. As I prepare my now EIGHTH grade son, I am in awe at just how much I can single handily get done.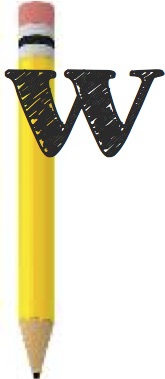 orking a full time job, and making sure your children have the optimal work environment and structured learning along with a variety of after school activities is no easy task for any parent. Finagling the schedule, ordering lunches, packing healthy snack alternatives are all things I cross off my list everyday I come home.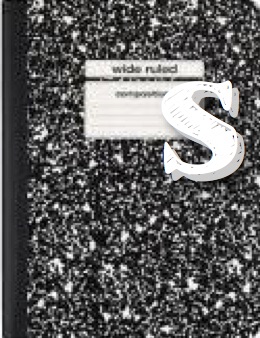 ince my weight loss I have had the optimal energy to do everything I need to ensure my son has the best school year yet. I am committed to his school, I'm one of the bustling parents always there lending a hand. I love donating my time to help in any way I can because I know he is in the best hands there.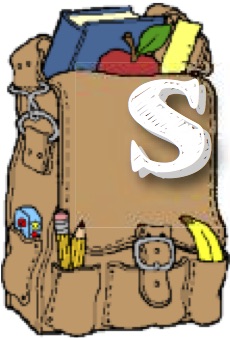 o as summer comes to an end, I am excited as to what's coming down the line. I can't wait to see the awesome things 2020 will bring…I FEEL GREAT AND SIMPLY CAN'T WAIT!
Carmel Bowron, Dr. Neil Floch's
gastric bypass patient