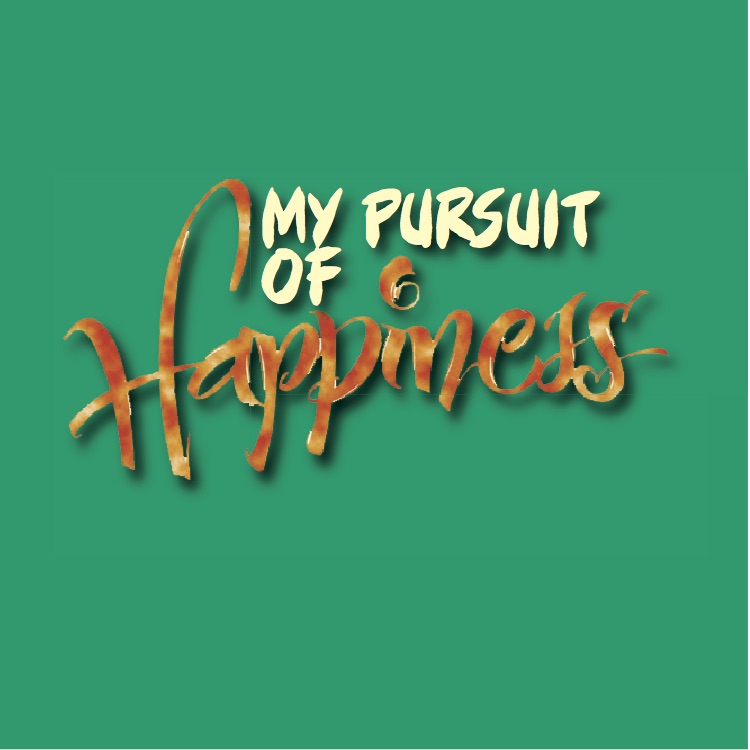 For many of us life paints a picture. Unfortunately sometimes from day to day it may seem like we are staring at the same EXACT picture; with identical colors, shapes, and same design from one day to the next. As our bodies go through the motions of our daily routines our lives become somewhat predictable, and in my life, many times sad. When I wake each morning I hop on the merry go round life hands me and I feel like I ride around in circles only to exit at the end of the day at the same place I started. What was the purpose of riding in circles all day? What was I supposed to learn or take away from that?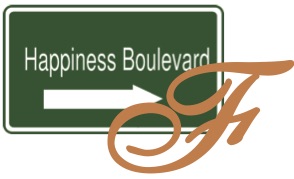 or me, as I awoke every morning, I questioned myself, "Is this it? Am I to feel like this every day?" I wanted to feel alive again. All those teenage dreams, those adolescent aspirations that I once had when life was fairly simple, were now gone. A time when once I felt like I could be anything and have it all had now faded, and my life had begun to feel a little grey.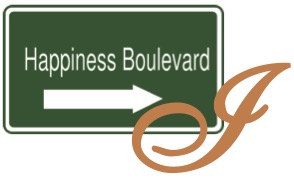 am the type of person that measures my quality of life by constantly comparing it to others the same age as me. For starters I move at my own pace, and what I have learned is that everyone is entitled to live life differently. There isn't a written guide one needs to follow or a checklist you need to have done by a certain age or else you have failed at what's been given to you. It has taken me a very long time to realize this. Perfection doesn't exist, happiness is what you create. It's how you live and who you surround yourself with.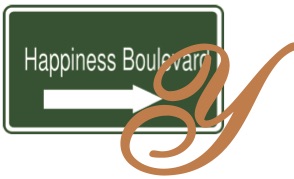 es, I had teenage dreams, but I was also extremely heavy and at the time couldn't pursue what I wanted to. My weight deterred me from doing a lot of things for mysel,f both socially and emotionally. It handicapped me into feeling trapped and being able to find true happiness. Little did I know I held the tools within me the entire time, I just was unaware.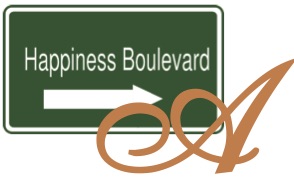 s I lost the weight I found joy in the little things. I began to exercise again. I continued working with children because that's what brought me happiness. I am reading and writing more, learning to cook, practicing Reiki (which I love), and jumping back into the arts. I surround myselfwith people who appreciate and love me for who I am. I take care of my body. I eat healthy and make sure I do everything I can to help other people. This brings me such joy. So when I jump on that merry go round I take that horse for a stroll, we go lots of places…GIVING MY HAPPINESS MUCH ROOM TO GROW! BE HAPPY. LIFE IS TOO SHORT.

Tara Girouard, Dr. Craig Floch's gastric bypass patient