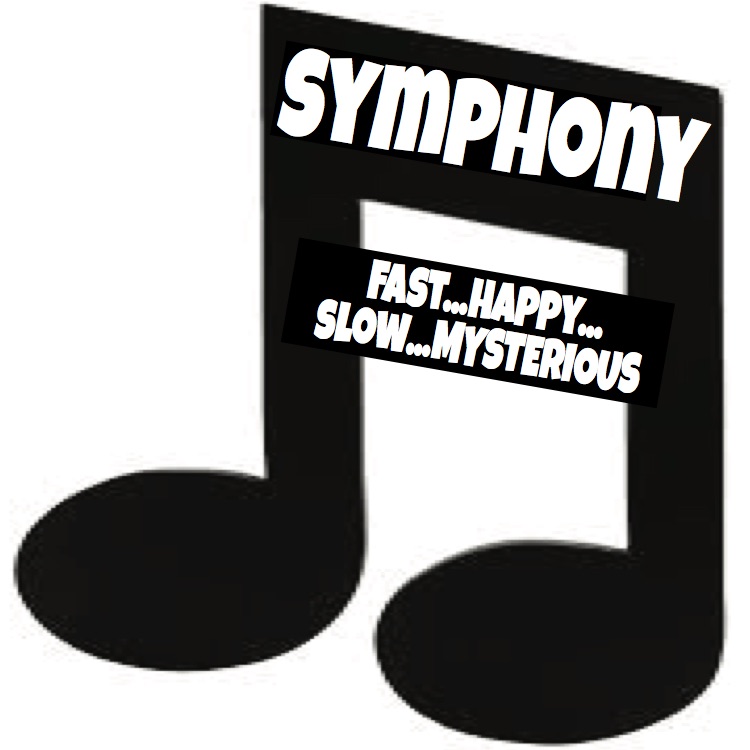 SYMPHONY. What comes to mind when you hear that word? For many years all I associated with it was boring classical music. Now, don't get me wrong, many people enjoy that type of music, but I personally do not.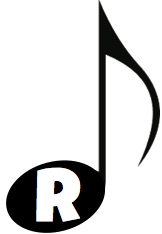 ecently I had the opportunity to see the Hartford Symphony Orchestra. My daughter was visiting and wanted to go. It was probably one of the best decisions I have made in a while. We went to hear them play the music for a Harry Potter movie and it was wonderful! There were times the music was fast and happy but other times it was slow and mysterious. A wide variety of music styles were presented.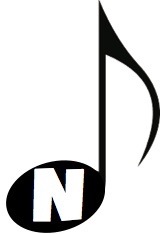 ow we can relate this to our weight loss journey. For me the classic symphony would be all the boring foods I figured I would have to eat ....salad, vegetables, water......things I was not real fond of but knew were better for me. I was stuck in a rut and lacked the motivation to change from my unhealthy habits.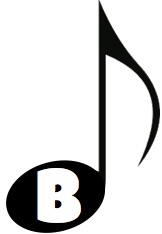 ut, just like my impression was wrong about what a symphony would be, I was also wrong about what I would be able to enjoy after the surgery. I grew up in a family of meat and potatoes and salt and pepper as the only spices. My diet includes healthy foods but now they are more interesting due to the spices. It provides a different, exciting flavor which often can help motivate me. If friends cook, it can be mysterious but tasty, as when a symphony changes its musical pace.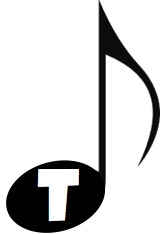 hink of a symphony when you wonder if you can stick to the food choices you will have after surgery. If you are willing to explore, you will find new exciting tastes that will help you stay on target. You can succeed! I am and I never thought I would!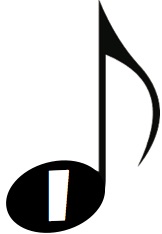 f you don't feel you can succeed, talk with a dietitian or surgeon and they can give you many wonderful ideas. Success comes when we typically work for it and not when we are handed it. You will succeed. There are many people who believe in you. Don't be afraid to work for it!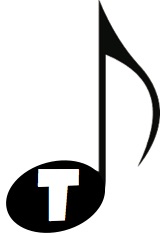 ill next time....
Carol Franklin, Dr. Craig Floch's gastric sleeve patient