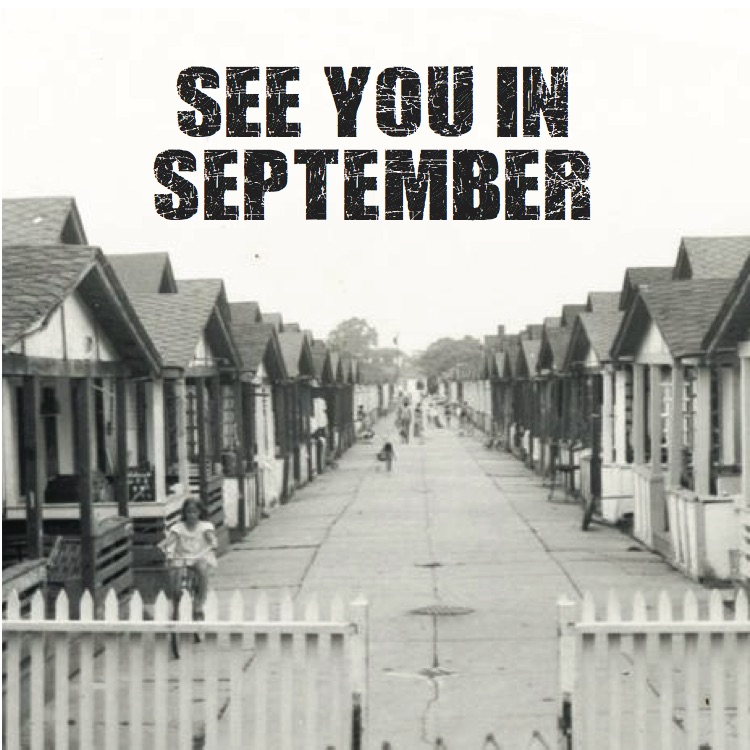 W
hen I was young, we would pack up and
I was lucky enough to spend the summer in the beach bungalow community of Far Rockaway,
NY.
I
'd say goodbye to my Bronx friends and it was always punctuated "see you in September""(as
no school ever started before labor day back then). The harmony that beach life provided was unparalleled; the symphony of the ocean, the sounds of paddleball, the calling of our parents
to come to dinner. I have never forgotten those feelings and have always, for most of the past
60 years, chased those elemental feelings of
joy, peace, and the harmony of feelings and
circumstance.
T
his past July was a reminder that the more
things change the more they remain the same.
My wife and I spent a week at the beach in an AirBnB in a small beach community in Rhode
Island, happily content to share a queen bed due to prior sleeve surgery that we have both been successful in maintaining (and keeps our options from being limited as small spaces rarely have
king size beds).
A
fter a few days at home we headed out to what became a true "circle of life" series of events. We began in a small town in Vermont at another tiny but delightful AirBnB to participate in a
celebration of life for an uncle who passed in
winter, and who was truly like a second father
to me. We gathered, we sang, we laughed, we cried, we shared stories. My aunt and I spoke
as we were leaving about how important it was
to do this for all of us, and while the occasion
was a sad one, the celebration of a life well lived was uplifting.
W
e then headed to Mystic, CT to attend
another celebration; this on the wedding of a
colleague, not something for closure, but to
celebrate a new beginning. We again sang, we laughed, we even cried (who doesn't shed tears
of happiness at a wedding?) and we danced and we participated in the fact that true love knows
no beginning, no end. It is eternal.
T
he harmony of the universe allowing us to
participate in these events still has me smiling.
You don't need electronics to "listen" to the
symphony of life. It's all around you. All
you have to do is take the time to take it in.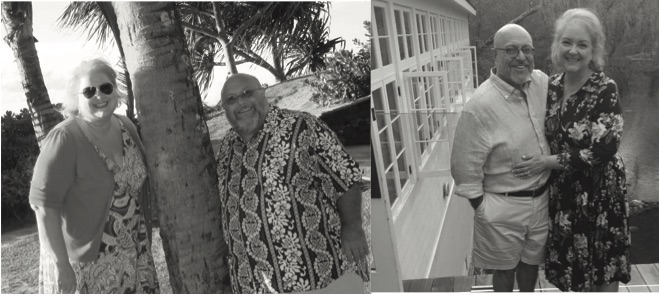 Kevin Fitzpatrick,
Dr. Neil Floch's gastric sleeve
patient with 185 lb.weight loss