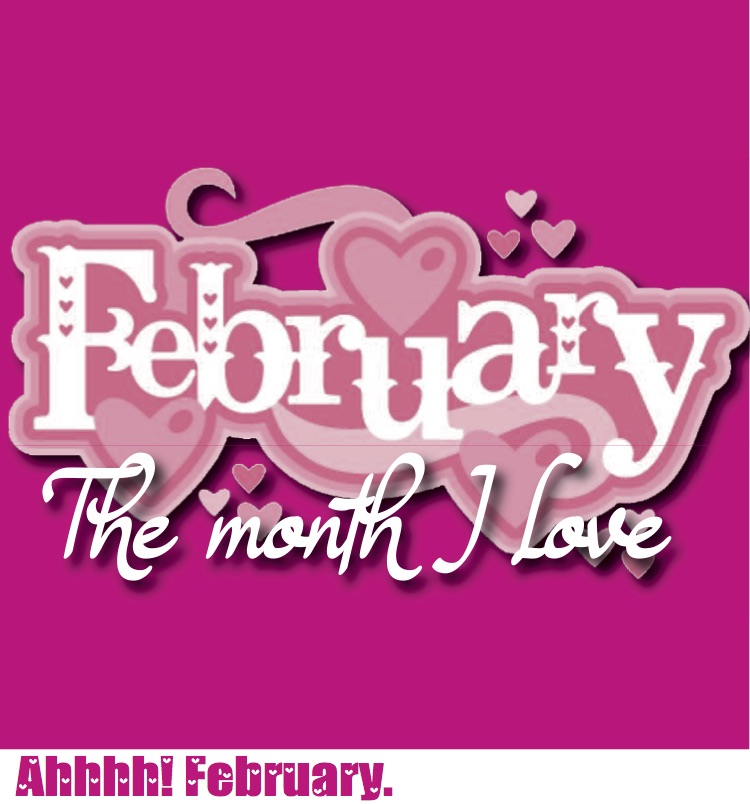 The month of love! I love my daughter! I love my sister! I love my boyfriend! I love this practice! I love.......my list could go on and on. But wait a minute. Isn't there someone missing at the start of this list that is a very important person also? Yes there is, and that person is you/me! In January, I referred to this concept but for February let's look at it again.
The you/me I am referring to above is yourself/myself. One of the key reasons I ended up having to take this weight loss journey was because of the fact that I am a person who always put others first or didn't think that I was all that important. Some of the reasons (because for me there were many factors) included being raped in my mid 20's, losing my father young and all the stressors that came with that, and a low self esteem. Another stressor, which was the one that brought me to the 352 pounds, was the 6 years caring for my late husband through his illness. When looking at these, food was something that brought comfort for me.
During these periods of weight gain, I had people pulling for me and encouraging me to lose weight, but it was not something I was ready for. I would frequently blow them off saying my weight wasn't an issue or that I needed to take care of the needs of others first. Since having the surgery, I have looked back over my life and realized how wrong I was with those thoughts. In reality, I was using excuses so I would not have to deal with the real issues and give up things that I thought I couldn't live without.
When I looked back, I realized that I was not able to participate in all of my daughter's activities while she was growing up because of my weight and it helped me not to have to interact with others. As I shared before, my late husband wanted me to have the surgery but again my response was no because I needed to take care of him, not realizing how much more effective a caregiver I might have been for him if I had the increased mobility that I do now.
Each of us is unique and different. As I write the article this month, my key point I would like to share is this: Whether you have already had the surgery or are preparing to start the weight loss journey, take time to reflect on why the obesity occurred. Were there life situations that influenced you? Is it that you have a hard time with discipline when it comes to eating the right foods? Do you not look at yourself as a person who sees someone else's needs as being more important and worthy? Whatever the answer you come up with is, put the things in place to address those areas so your long-term success with weight loss will be beyond your wildest dreams! The weight loss I have
experienced has provided me with more opportunities that I could have ever imagined. Don't miss out on the hidden blessing from it!
Till next month......
Carol Franklin, Dr. Craig Floch's gastric bypass patient with 122 lb. weight loss