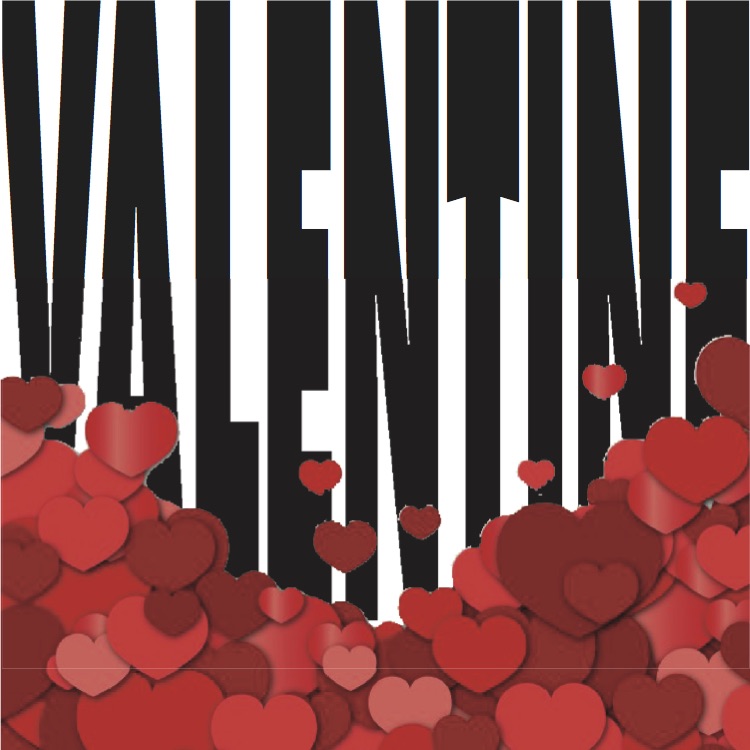 Yesterday...
When Valentine's Day came around my thoughts were lonely. I felt betrayed by some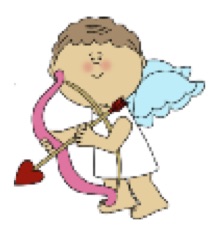 relationships. I was frustrated, confused, and miserable. I felt alone! I punished myself on the inside and on the outside with my continued weight gain.
Today...
I look forward to Valentine's Day because I have two very special people to share it with;
my cupid (Andrew) and me. With all of the experiences I have had since my bariatric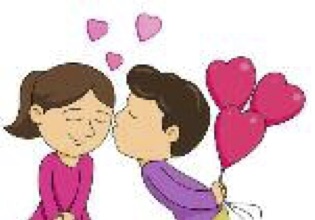 surgery, I have learned to love myself. I am able to enjoy life and cherish every minute of everyday. I don't feel held back and continually try to explore new things and gain new experiences. I don't feel a limit on what I can do now. My cupid is my life saver. At 300 lbs. he still loved me. It didn't matter what I looked like.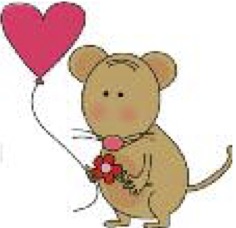 He stole my heart and I knew he was the one for me. Together we embarked on my bariatric journey and he has been, and continues to be, my constant and BIGgest supporter. Now, when I look at myself in the mirror on Valentine's Day, with a great big smile on my face I say, "Happy Valentine's Day."
Violet Wolf, Dr. Neil Floch's gastric bypass patient with 152 lb. weight loss