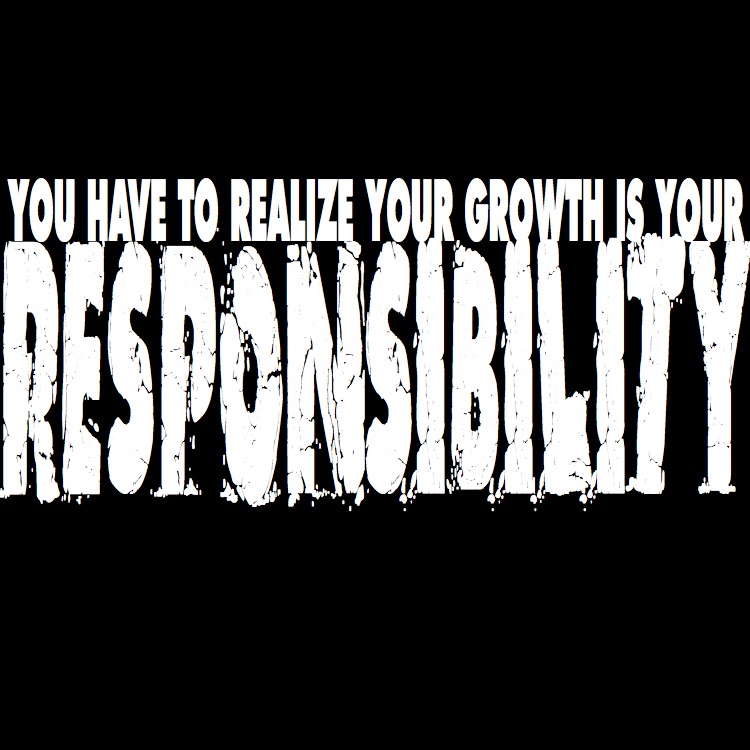 Responsibility….
Best thing I've seen in a while was a post on social media as follows:

Doctors don't make you healthy
Teachers don't make you learn
Trainers don't make you fit
Coaches don't make you rich
At some point, you have to realize your growth is your responsibility.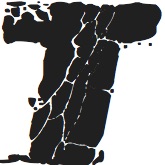 hat post started me thinking about the ever increasing cadre of parents who, while they are the first and longest "educators" their children have, presume, and simultaneously teach their children the exact opposite of the first four statements in the post, while neglecting the last piece. No, this is not a diatribe about education, nor is it a song about a restaurant (10 bonus points, dedicated reader if you can cite that reference). What I think I arrived at is my very own revelation about my 6 decade long fight with obesity. Food was my friend, it was my Italian heritage way of being social and comfortable. More was better, less and there must have been something wrong with you. Much the same way as far too many current parents (not the majority, mind you, many, many are very realistic, but they are not the ones that take 90% of the time for 5% of the group) expect that when their kids need to "get their grades up" it is the responsibility of the teacher to do that. Some even go so far as to say "he/she must get at least a B+. What are YOU going to do to make that happen" (the YOU here is directed at the teacher), as if the grade was a gift, not the result of an evaluation based upon material presented and presumably practiced.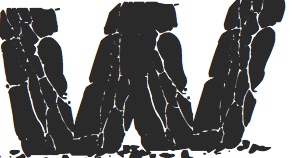 hile I had many instances over the years where my various interactions with medical professionals were laced with "suggestions" that I needed to lose weight, at no time did I ever direct a question to them like "OK, so what are YOU going to do to make that happen;" kind of unrealistic, no? Have you ever gone to a supervisor who was critical about your performance and asked "OK, how are YOU going to make me do a better job?" Nope, it comes from your desire to change and grow. Support in that process? Of course it's very important; suggestions yes; directions, absolutely; but no script, no direction. No suggestion is ever going to help unless you make it work for you. I was incredibly irritated when I began the process that ended up with sleeve surgery and had to jump through multiple hoops prior to surgery. Nutritionist visits (6), psychological evaluation, and biggest of all, dietary adjustments (very stringent ones) as the event got closer. The surgery itself was simply a tool, it, also was not a fix. See, even a talented surgeon can't "fix" the issue. Now, having been successful, I can look back and appreciate the reasons, and the directions, I can also appreciate the support they gave and the support that my doctor and his entire staff provided before, during and after the process. Bottom line though, if I didn't take the RESPONSIBILITY and make use of those supports and get the work done myself, I would never have achieved the long term growth and success that I have been lucky enough to have. I still love food, I still love wine, I still love to be social around it, but I've learned to take responsibility for how I handle it. Personal responsibility, not excuses, or looking for
someone else to fix things.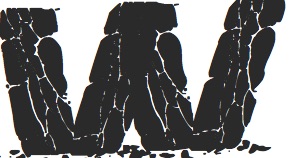 hat a concept, huh??
Kevin Fitzpatrick, Dr. Neil Floch's gastric sleeve patient with 185 lb.weight loss