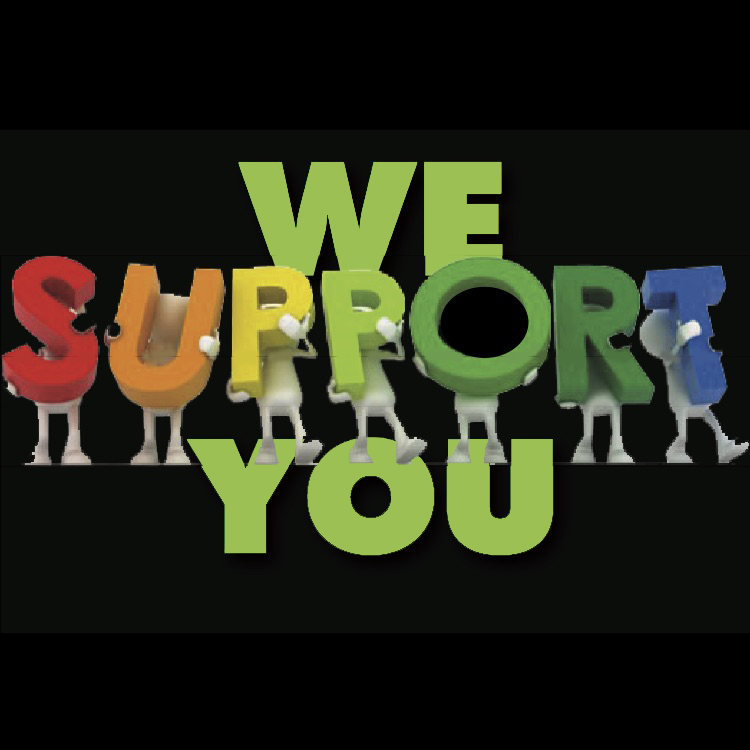 We want to help you succeed on your journey, which given the coronavirus, has made our lives so much more stressful than before. The fear the virus instills in us can recreate the development of old unhealthy eating habits. We must challenge those feelings and not have them create a roadblock or detour on our path to weight loss success.
We're here to help and support you. Our support groups have been canceled but we have several resources available. We have hundreds of blogs that offer support covering every facet of your journey and are available at https://www.endtheweight.com/blog.htm. Our social media pages also present information to help you stay on track during this exceedingly stressful time:
https://www.facebook.com/fairfieldcountybariatrics
https://twitter.com/fcbariatrics
https://www.instagram.com/fairfieldcountybariatrics
Please take advantage of our support. We will continue to provide new support information covering all aspects of your bariatric journey. Be careful. Stay safe. Be healthy. All the best.